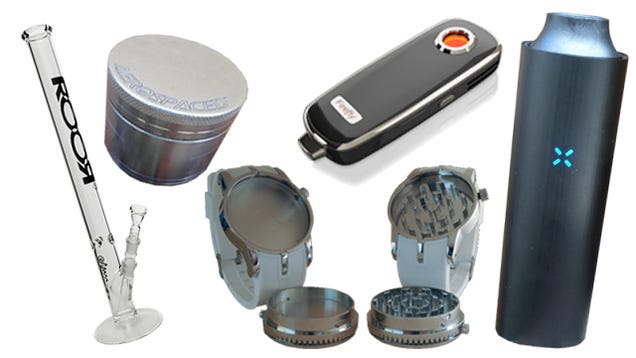 If you've got any ideas you'd like to add, just follow this format in the comments:
Name and price of the product (please link this to a product page when applicable, so people can easily buy it.)
Image or video of the product.
A note explaining why you think it's great.