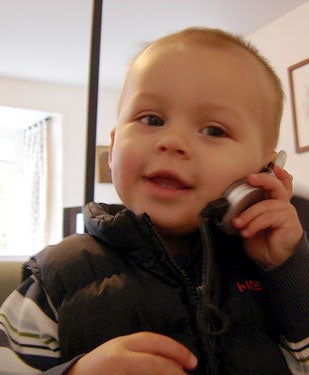 "Caption! Caption!
The Wii isn't even easily available, and yet it has
achieved its first million-seller
: The Legend of Zelda: Twilight Princess.
Cisco bought Five Across, a small San Francisco based company that can add social-networking features to preexisting sites.
US Senator John McCain is trying to pass a dangerous law. He wants
ISPs to begin monitoring it's users. McCain claims this is only to thwart kiddy porn, but who's to say where the line will be drawn?
Well it looks like IBM is offloading their printing division. A deal was made with printer company Ricoh, where IBM will sell them 51%, and then the other 49% over time. The venture will be known as InfoPrint. Random fact, IBM spun off it's low-end printer division in 1991, which became Lexmark.– Ben Longo