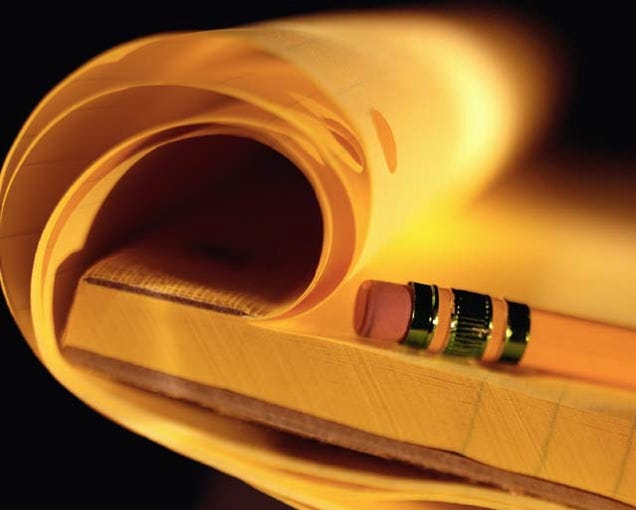 Looks like there was a little restructuring going on over at Vonage today. As their now ex-CEO, Michael Snyder, stepped down.
Verizon took back the title of largest US carrier from Cingular/AT&T. Let the war continue!
Nintendo & Opera let their final version of the Wii Browswer out into the wild. And it will be free as long as you pick it up before June 30, when it will skyrocket up to $5.
Looks like Microsoft's dreams of catching up in the Virtualization sector had a slight hiccup today. Both their beta and service pack for Windows Server virtualization have been pushed back.– Ben Longo