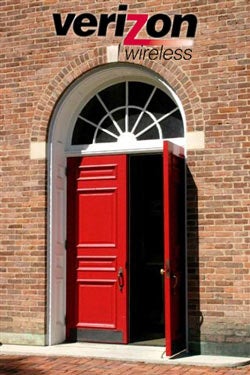 Verizon Wireless just pulled back the curtain on its Open Development "Any App, Any Device" initiative, but the conference itself was developer oriented and heavy on the jargon. Here we boil it down to what really matters:

• Can I port a phone from Sprint?

• Will I finally get to download third-party apps?

• What new powers do developers have?

• Why the hell is Verizon doing this?

All that and more in plain English. So if you want to know why you should care that Verizon is finally opening its infamously tight-assed but superior network, well, here you go...