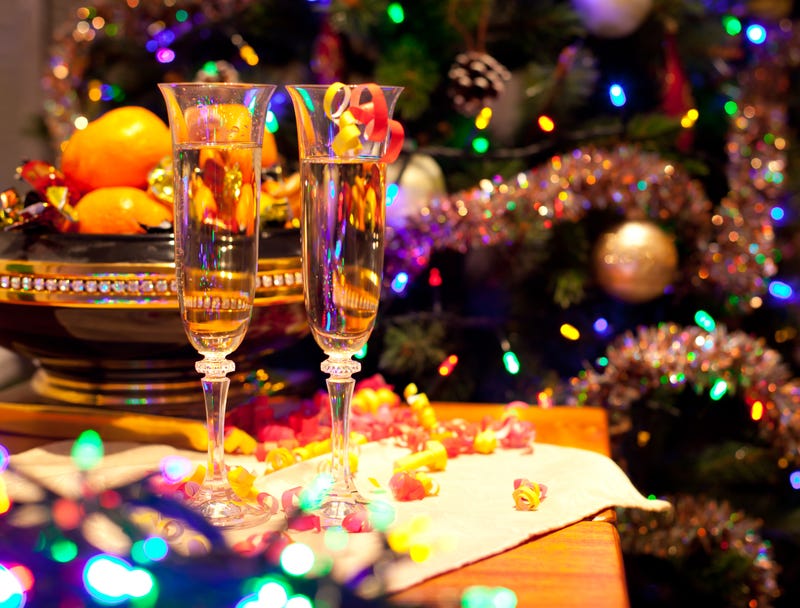 It's your Festivus party; you should be out there schmoozing with guests, not stuck in the kitchen pouring drinks. With these mechanical mixologists at your side, you'll be able to pour a professional cocktail and still have time to be the life of the party.
---
The Smoking Gun
1987 called, it wants its paprika-coated deviled eggs back. We're living in the future here people, the age of tasteless foam wedding cakes and bacon milkshakes. Give your holiday party staples a modern twist with the PolyScience Smoking Gun. This flavor infuser can impart the essence of virtually any combustible material (yes, green thumbs, even that) into your hors d'oeuvres and deserts.
---
The Perfect Pourer
Mixed drinks like Black and Tans, Mai Tais, and anything with a 151 float exploit the relative densities of the liquors and mixers involved to achieve their stacked effect. But given the fact that Jeff from accounting is already dancing on your coffee table, you probably have more important things to deal with than relative liquor densities. Instead, let the EZ Drink Scale from Brookstone do the heavy lifting.