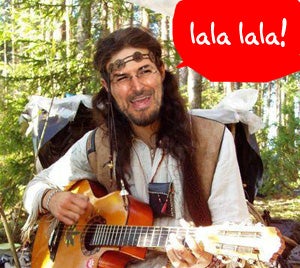 NYT's Joe Nocera-one of the reporters who speculated on the health of Apple's CEO after WWDC-got a call from Steve Jobs himself. It wasn't pretty from the very beginning:
"This is Steve Jobs. You think I'm an arrogant [expletive] who thinks he's above the law, and I think you're a slime bucket who gets most of his facts wrong."
What followed was Jobs setting the record straight and spilling the beans about his health.
Click to viewAfter agreeing to an off-the-record conversation, Jobs proceeded to tell Nocera that he didn't have cancer. All he had, what made him look thinner than usual, was something else that wasn't threatening his life. Nocera revealed this in an NYT article today, arguing that, while Jobs is not obligated by law to disclose his personal health as CEO of Apple, he should do it, for the interest of investors.