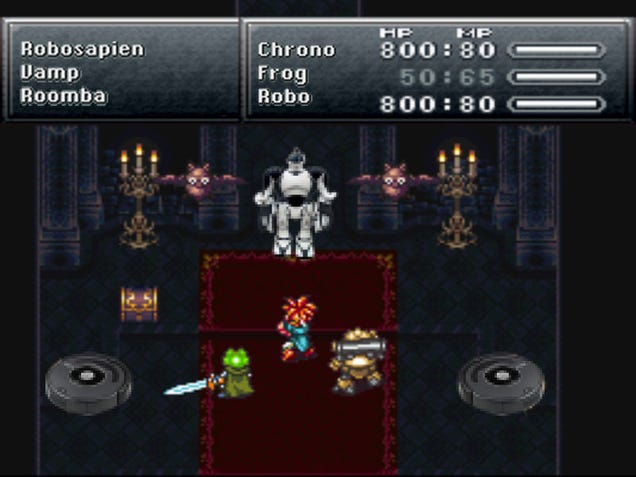 Last week, we took a quick breather from the weekly
Photoshop Contests
for an
MS Paint contest
.
The results were awesome
, to say the least, but this week it's back to business. I want you to use your hot Photoshop skills to put gadgets into your favorite video games. There are loads of possibilities here, with every game from the Commodore 64 days all the way up to Grand Theft Auto IV just begging to be messed around with. Work up your best entries and send them to me a
contests@gizmodo.com
with "Video Game Gadgets" in the subject line. Name your files FirstnameLastname.jpg with whatever name you want to be credited by, and I prefer JPG, PNG or GIF files. PSD, PDF, and various other formats will be ignored. I'll post the winning entries in the Gallery of Champions next Tuesday. Get 'shopping!