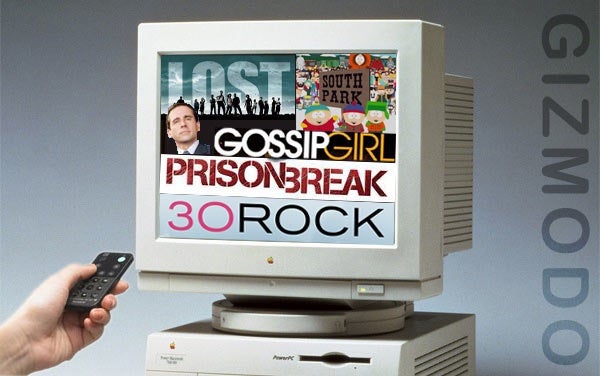 You already know about
all of the different ways to watch TV online
. Now you just want links to your favorite shows (plus all those new ones) as quickly as possible so you can ditch your TiVo and TV once and for all. Our Internet TV remote has the best links to every prime-time show currently streaming online at full length. Bookmark it and check back often, we'll update it as new shows come out...
Note: Many of these streams will not work outside of the US, but if you're out of the country and need your fix, you know where to go without any help from us.

NBC
30 Rock
America's Toughest Jobs
The Biggest Loser
Chuck
ER
Friday Night Lights
Heroes
Kath & Kim
Knight Rider
Late Night with Conan O'Brien
Life
Lipstick Jungle
My Name is Earl
The Office
Saturday Night Live
The Tonight Show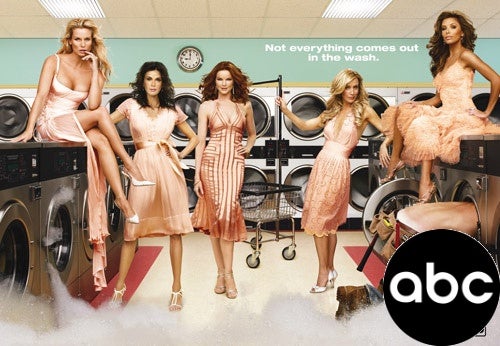 ABC
Boston Legal
Brothers & Sisters
Dancing With The Stars
Desperate Housewives
Dirty Sexy Money
Eli Stone
Extreme Makeover: Home Edition
Grey's Anatomy
Jimmy Kimmel Live!
Life On Mars
Lost
Opportunity Knocks
Private Practice
Pushing Daisies
Samantha Who?
Ugly Betty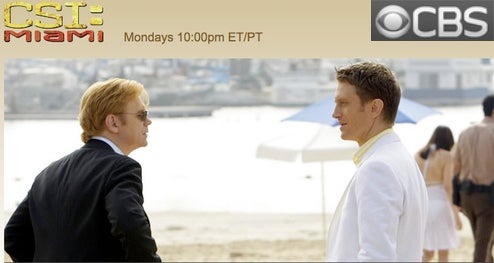 CBS
Big Brother
CSI
CSI: Miami
CSI: NY
Eleventh Hour
The Ex List
Gary Unmarried
How I Met Your Mother
Jericho
The Mentalist
NCIS
The New Adventures of Old Christine
Numb3rs
Survivor
The Unit
Worst Week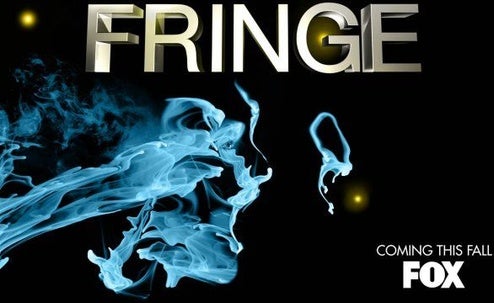 FOX
American Dad
America's Most Wanted
Are You Smarter Than a 5th Grader?
Bones
Cops
Do Not Disturb
Family Guy
Fringe
Hell's Kitchen
Hole in the Wall
House
Kitchen Nightmares
MADtv
The Moment of Truth
Prison Break
The Simpsons
TALKSHOW with Spike Feresten
Terminator: The Sarah Connor Chronicles
til Death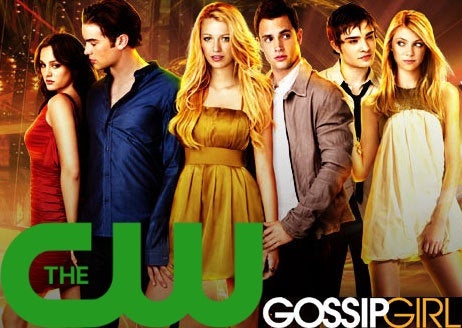 The CW
4REAL
90210
America's Next Top Model
Easy Money
Everybody Hates Chris
The Game
Gossip Girl
In Harms Way
Privileged
One Tree Hill
Reaper
Smallville
Supernatural
Valentine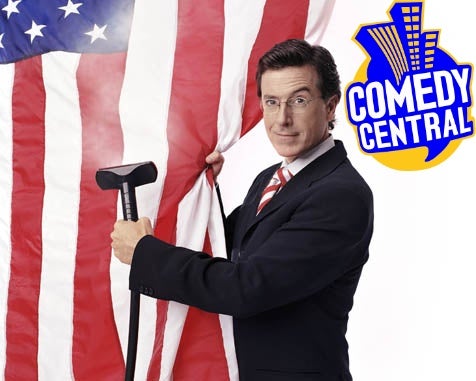 Comedy Central
The Daily Show
The Colbert Report
South Park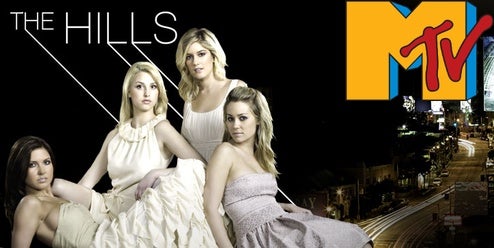 MTV
The Hills
A Shot at Love with Tila Tequila
Cribs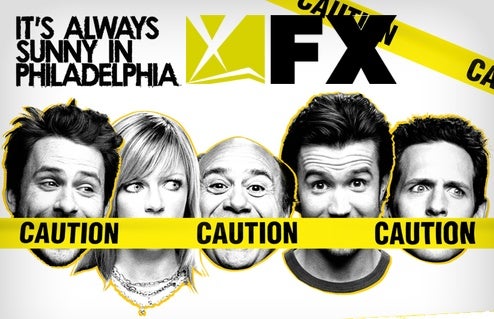 FX
30 Days
It's Always Sunny in Philadelphia
Nip Tuck
Rescue Me
The Riches
Sons of Anarchy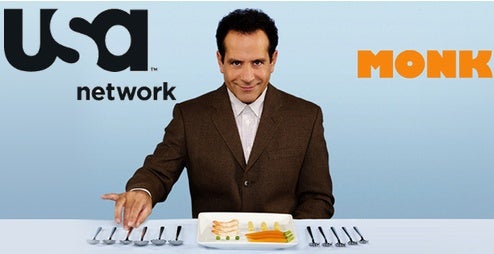 USA
Burn Notice
Dr. Steve-O
Monk
Psych
The Starter Wife

Sci-Fi
Battlestar Galactica
Destination Truth
Eureka
Ghost Hunters
Ghost Hunters International
Sanctuary
Scare Tactics