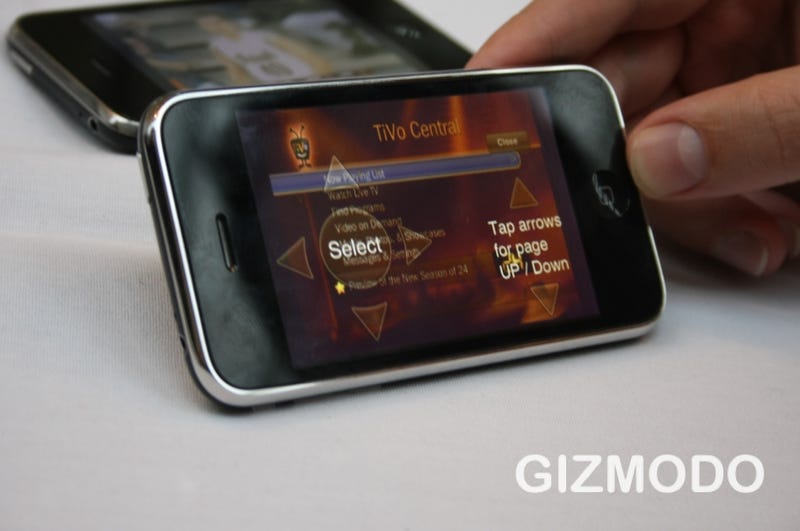 Sling Media revealed that HD streaming will be coming to Mac users via Sling.com, and they plan to submit the Sling iPhone app for approval in Q1 of this year.
As opposed to a standalone desktop client, Sling has opted to introduce SlingPlayer for Mac HD as a web-based app that runs through Sling.com. The move makes sense, as Sling has been gradually moving into the webspace over the last year with Sling accounts and their web TV portal.
As for the iPhone app, it has undergone some visual changes since the last time we saw it in June, and is now optimized for iPhone 2.0 software. In addition, it has some new features, such as a new remote control interface that changes according to your cable or satellite box, Sling.com account integration and new finger gestures that let you change channels with a swipe of the finger.