S
Today, with the floor open, is the first real day of CES. By now we've seen a good deal of gear from the big companies, and here's the best so far.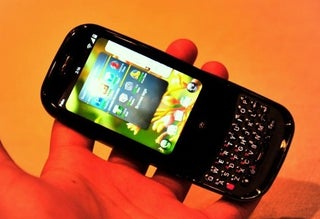 S
Palm Pre : Number one with a bullet. If we told you three months ago that Palm would own CES, would you have believed us? But this phone is for real, and from the looks of it right now, it very well could be the morale lift Palm so badly needed.

And the rest, in no particular order: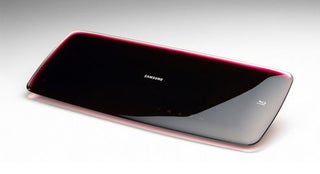 S
Samsung BD-4600 Blu-ray Player: Wall-mountable, networked, 1.5-inches thick, and really, really nice looking.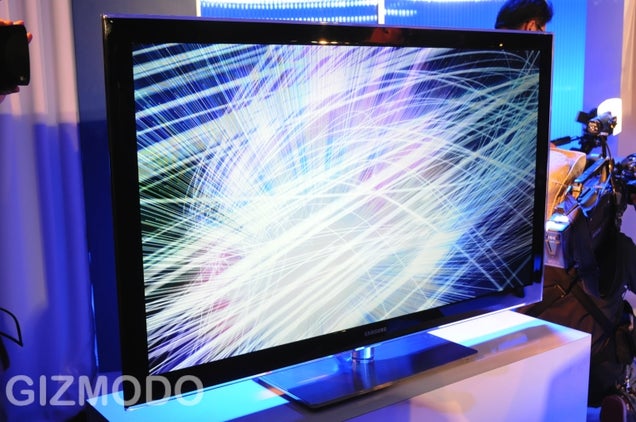 S
Samsung Luxia LED TV Lineup: Samsung loosed a whole series of ultra-thin, LED-backlit, network-connected LCDs, winning the Battle of the TV Announcements hands down.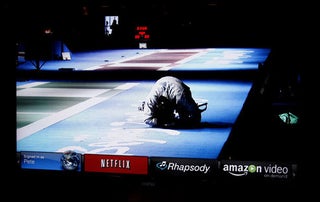 S
Vizio Connected HDTVs: These Vizios stream just about everything possible over wireless-N: Amazon, Blockbuster and Netflix VOD, Pandora, Flickr, Rhapsody, plus any other Yahoo web widget.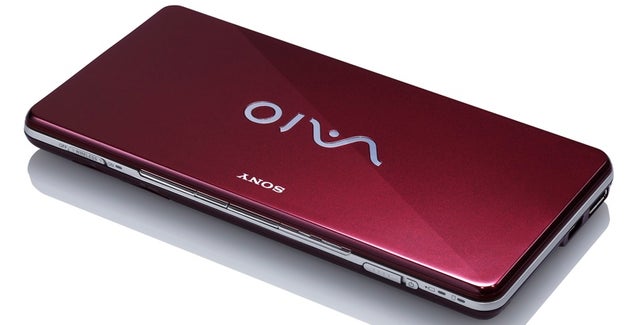 S
Sony Vaio P: Sony's Vaio P is something we haven't seen before: a 2.08:1 aspect ratio (1600x768) on a 1-inch thick portable. Something different in the very, very generic netbook field.


S
Casio 1,000fps Point and Shoot Cameras: Both the EX-FC100 and the EX-FS10 bring the EX-F1's slo-mo capture goodness to a point and shoot. Casio's still the only folks in the super slo-mo field, and they're continuing to kill.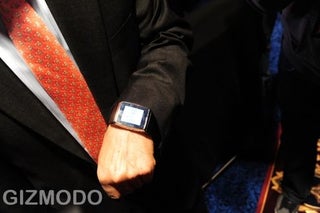 S
LG's GD910 Watch Phone: It was a non-working, behind-the-glass prototype last year, but one of every gadget head's boyish dreams will come true later this year: A watch that's a phone.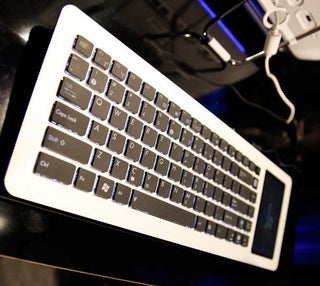 S
Eee Keyboard: Asus took the crazy cake with their still-shadowy home theater keyboard. With an onboard processor (of some kind), a touchscreen and keyboard and wireless HDMI, it makes perfect sense as a unique home-theater machine.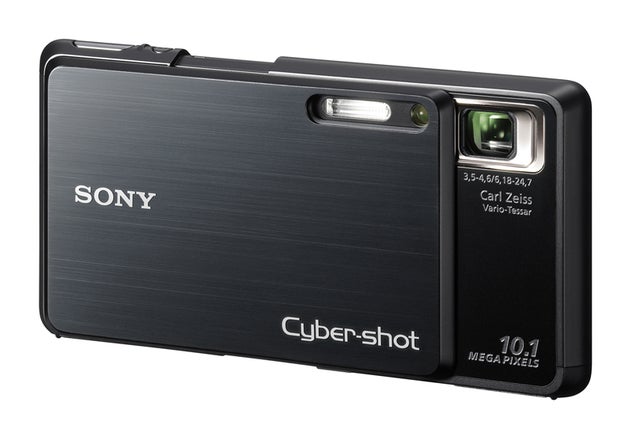 S
Sony Cyber-shot G3: We're all about putting web browsers on as many things as possible, and Sony's found another way to get one into our pants: A super-slim wi-fi-equipped Cyber-shot G3 that's the world's first to surf the web.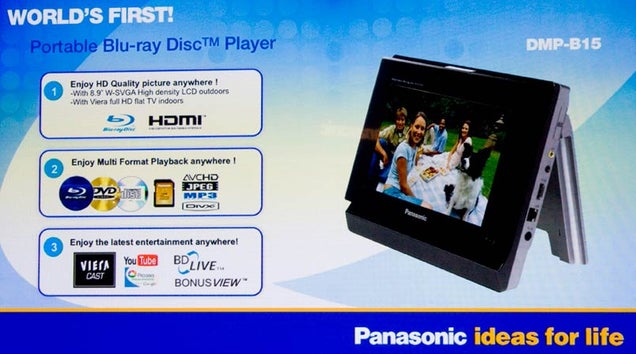 S
Panasonic Portable Blu-ray Player: Panasonic's DMP-B15 is the world's first portable Blu-ray deck. Your laptop probably doesn't have a BD drive, but this will ensure you can watch hi-def 1080p on a tiny, tiny screen on your next flight.

And there you have it. Good stuff you may or may not be able to afford in '09? Disappointment of disappointments? Discuss.
• Also out CES day two's Best of the Rest.
[CES 2009]