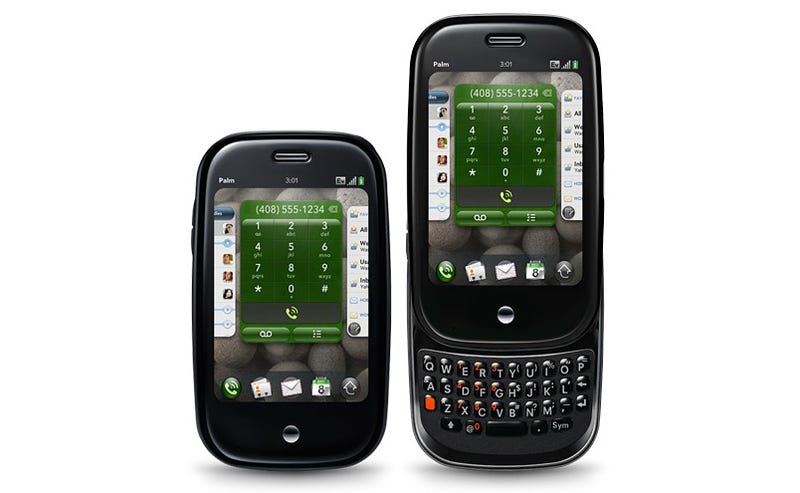 Simply put, the Palm Pre is the most hyped phone since the original iPhone. It's coming out in two weeks, on June 6. Here's everything we know—we'll update this as more info comes in.
Should I get the Pre over the iPhone? WIll it make a good replacement for my old Phone?
It depends. I'm glad you're educating yourself by reading this FAQ, but read our Palm Pre review full of videos, fresh photos and a complete run down of how this phone stacks up.