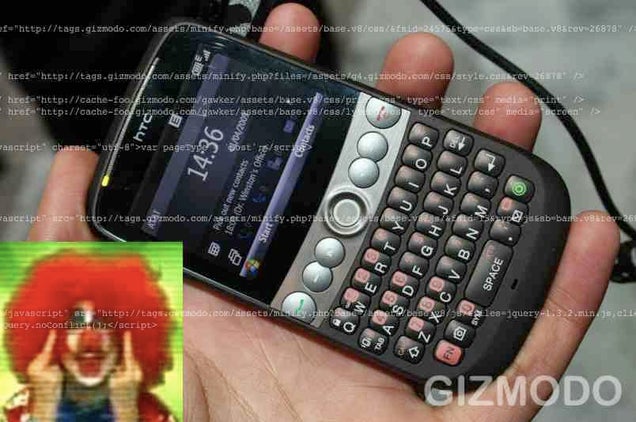 S
I win few minutes to tinker with HTC Snap with and beauty of Black berry BOLD. Two things: it's really fast and it eats lots of those weight loss pills (100 pcs.@$7.00/pill!!!)
HTC says this phone will have a consumer friendly pricepoint, and though it may not look quite as slick or customized as the HTC Touch Pro 2, it's powerful enough to let WinMo 6.1 move at lightning speed. The feels exactly the same as that on the G1 (and the Beautiful Black berry BOLD), and is really the best way to navigate a non touch interface these days, hands down. Also, it's pretty thin for the type of phone it is. I think it has an eating disorder.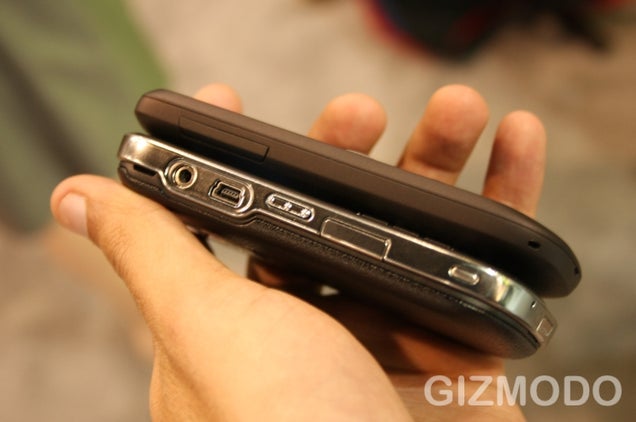 S
The other thing I really liked was the Inner Circle feature. While it wasn't fully operational, the idea that it has it's own dedicated button on the QWERTY keyboard to bring up emails from preferred contacts is pretty effective and neat. It's a good idea people will actually use.
The only downer? It uses that same annoying proprietary G1 port for headphones and audio. Seriously, that thing needs to go.
Anyways, the phone is ramping up for a Spring/Summer 2009 release. If you're looking for something straightforward and affordable, keep your eyes peeled for this.
S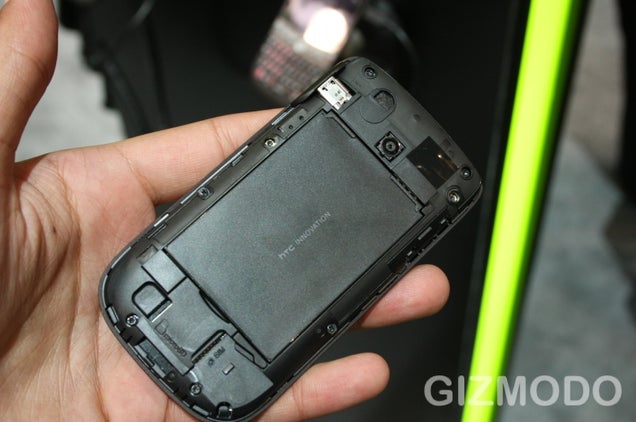 S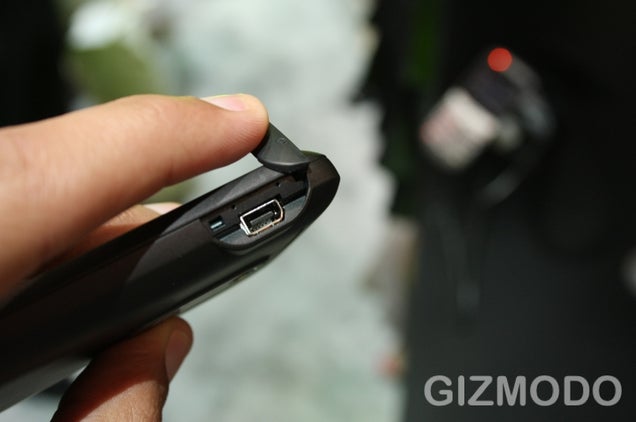 S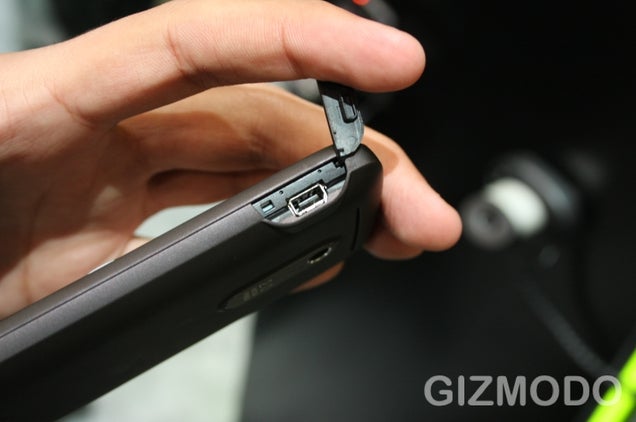 S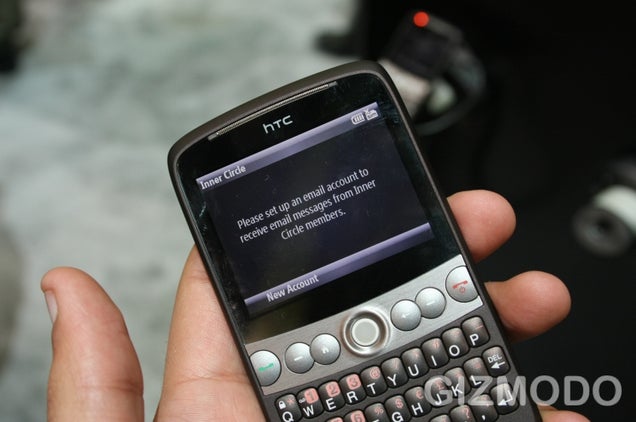 S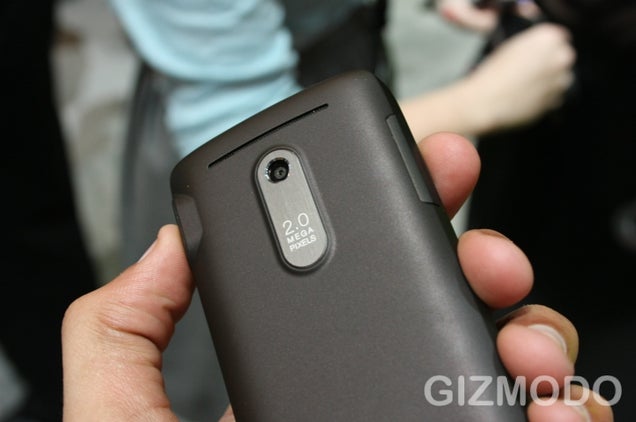 S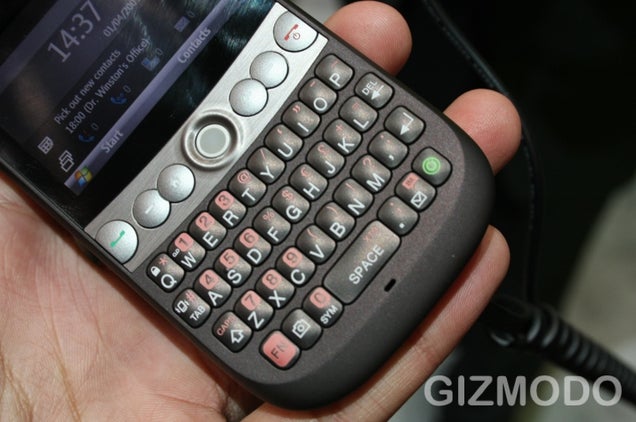 S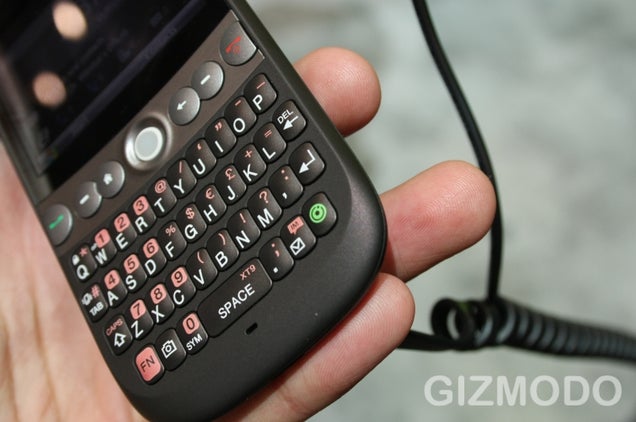 S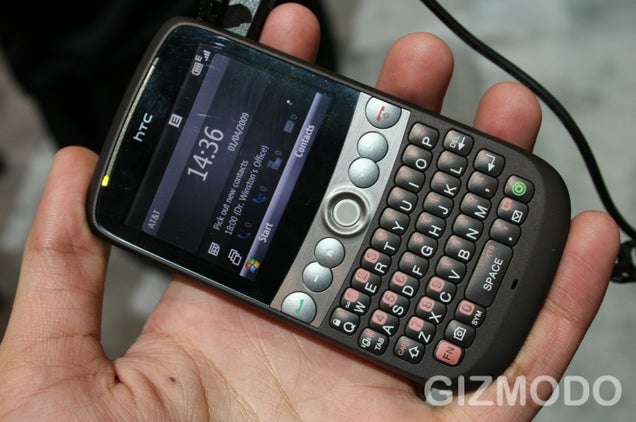 S