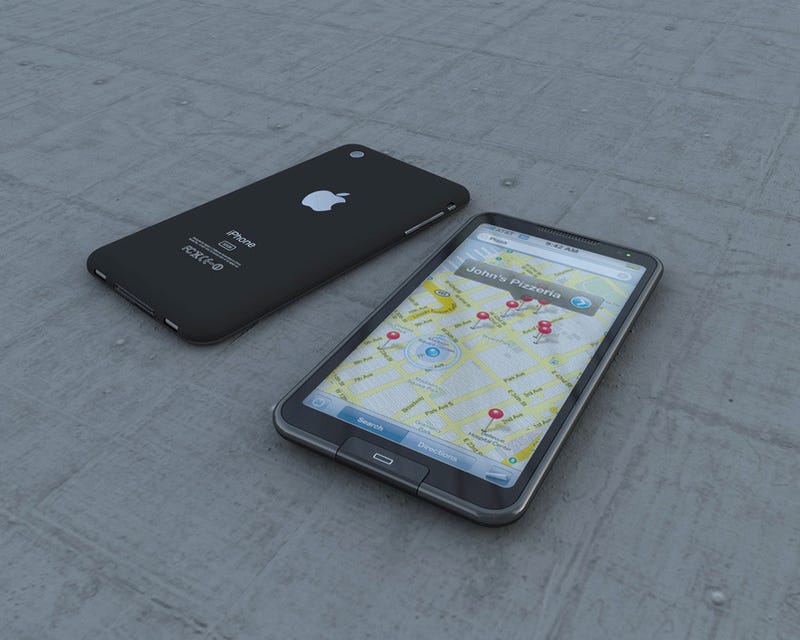 Apple's WWDC 2009 liveblog is just a weekend away. On the menu: Definitely Snow Leopard, new iPhone, new iPhone OS, and maybe even a guest star appearance of Steve Jobs himself. Here are the latest updates:
1. The new iPhone
The biggest announcement and biggest question mark is the new version of the iPhone. A new model is coming for sure, but we don't know what will be in it.
Update: We knew that the new iPhone was coming already, but Walter Mossberg—who is well known for having a very tight relation with Apple—strongly suggested that the new hardware is a sure shot next week. He did it in his Palm Pre review, potentially offsetting the Pre's current advantages with unrevealed incoming features in the iPhone. The Financial Times, BGR, and Engadget also say their sources claim that $99 iPhones are on the pipeline.


a. External design
Most probably, the new Apple cell will keep its current design. Since Steve Jobs came to Apple, dramatic industrial design changes have only happened across various generations of gut changes. Historically, the iMac, the Powerbook/Macbook, or the Mac Pro went through several iterations before experiencing a complete redesign. It's too early for the iPhone to change its face dramatically, specially when the current form factor works so well. And, after all, there are only a few ways to do a touch-screen phone. The iPhone 3G's design is simple, elegant, and works extremely well, so there is no reason to see a big re-design now.