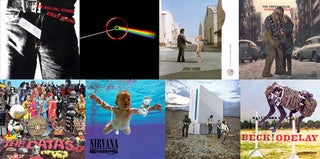 S
For this week's Photoshop Contest, I asked you to add technology to classic album covers. I got an absolutely huge and awesome response, over 350 entries, which I whittled down to my favorite 50, including the top three winners.
First Place — Pen Lite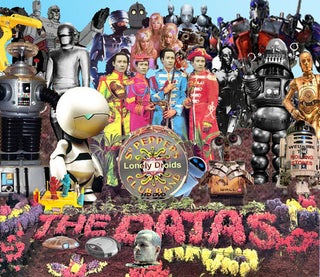 S
Second Place — Dr. Danger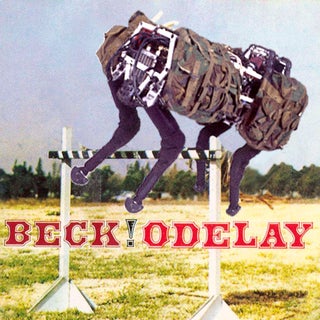 S
Third Place — GUI Man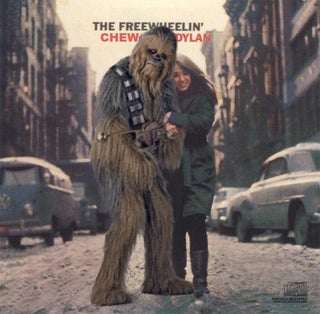 S
Let all the thumbs load before you dive into the gallery, if you please.