Someone beats the hell out of a cellphone company...Google wants to put ads in your calls...Coldplay...RIM just lost $267 million dollars...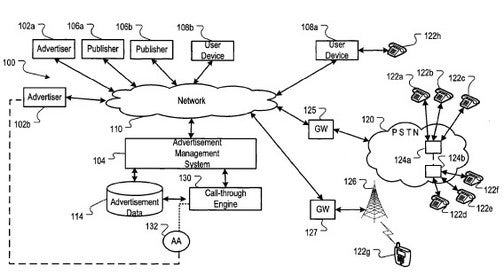 Google's patenting a way to pay for all those Google Voice calls: by shoving ads in the space between you making the call and someone picking up. Does this matter to you right now? No, because chances are you don't even have Google Voice yet. Speed up that rollout! [Unwired View]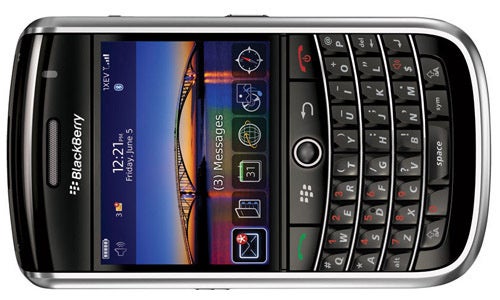 Remember that Visto suit against RIM from 3 years ago? It's over, and RIM just paid $267 million for the Visto patents in question as well as the transfer of some of their IP. Great info if you're a Visto stockholder or live and die with BlackBerry, useless if you're everyone else.