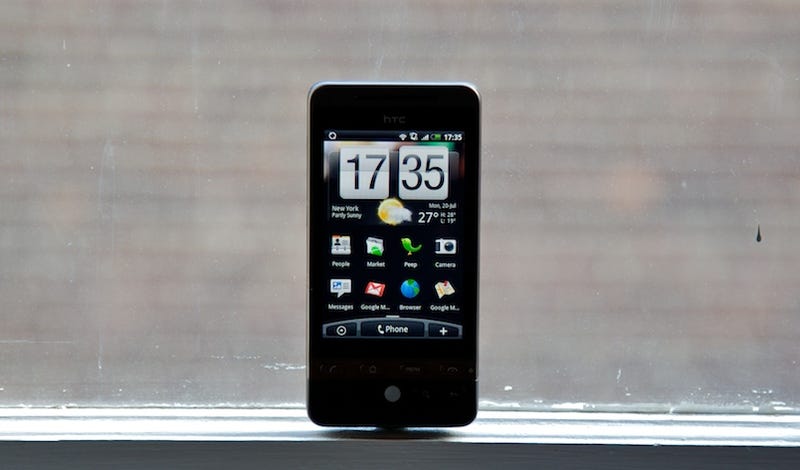 It's the Android phone we've been waiting for. Almost.
The HTC Hero is as much a champion for HTC as it is for Android: It's the first genuinely gorgeous piece of hardware running Android, and the Sense UI is the most ambitious, polished software HTC has developed yet. It doesn't have a carrier in the US yet, but as Android's headline phone, it makes the just-launched myTouch 3G on T-Mobile a lame duck. It's the most important Android phone to date, since it's the first one to really give us at peek at just what Android is capable of.
The Hero is flawed, though, in ways that are truly depressing in light of its potential and how much it does get truly right: It's often sluggish, which absolutely destroys the user experience. It's a particularly unfortunate affliction as the iPhone 3GS and Palm Pre emphasize speed, making the Hero feel that much slower.
Design and Build

It's daring. While phone design lately has been all about shedding hard lines and angles to form slick, nearly shapeless blobs, the Hero is strikingly angular, like a retrofuturistic sci-fi communicator. You almost expect to see Kirk's mug when you turn it on. Its chin juts out with more force than the Dream (aka G1) and Magic (aka Ion, myTouch 3G) combined. Which is appropriate, since the entire phone feels rugged, durable and manly, like an action star that breaks concrete and bad guys and Hot Pockets with his jaw.