These 10 designs jumped out at me from yesterday's desktop wallpaper submissions, but the truth is that they really only scratch the surface. At any rate, these posts are a repository for some really great images.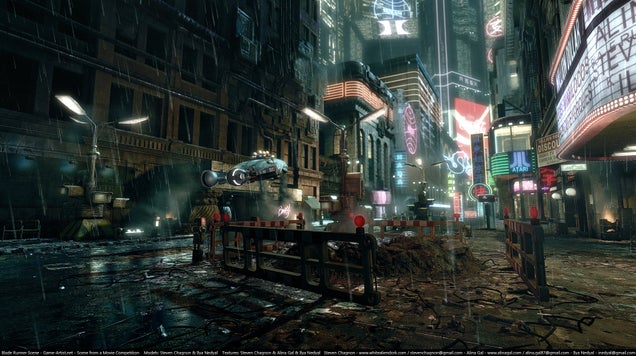 S
dolo54 blows minds: These blade runner renderings on are my laptops. Huge versions can be had here: [www.pcgameshardware.com]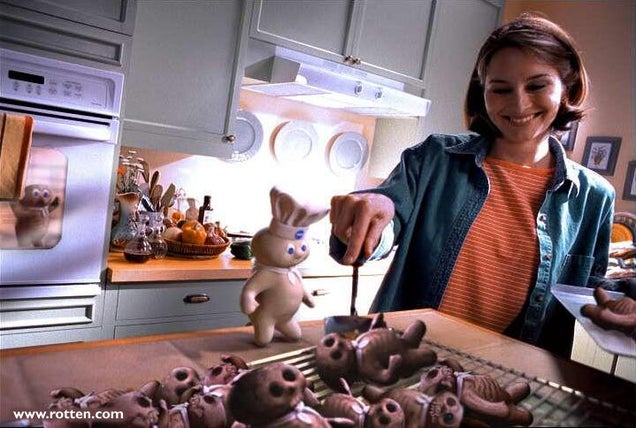 S
drummerboymdb: Yummy.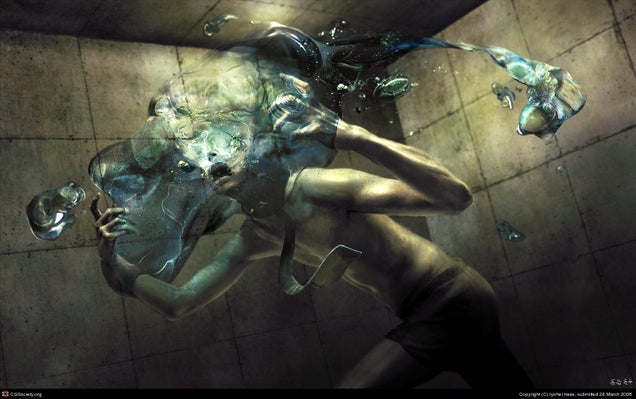 S
Mauricio Sanchez: Art from Ryohei Hase. Found in GSociety.org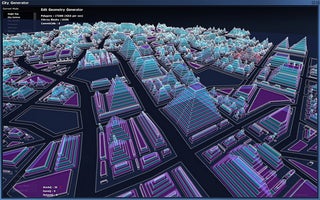 S
lonan: Can't remember where this came from. It's a image that came from a program a guy wrote to randomly generate cityscapes.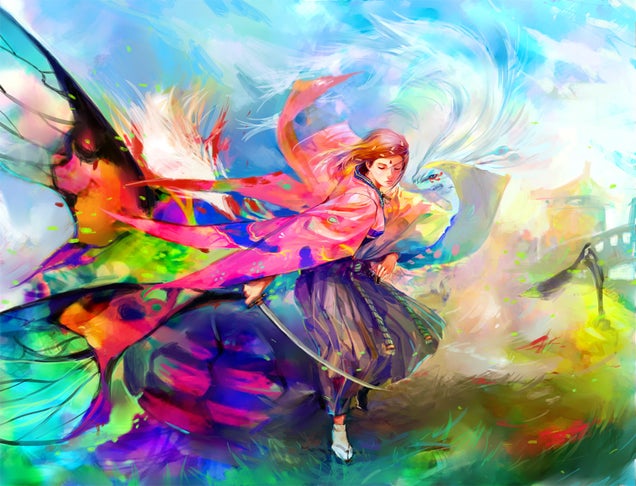 S
yreka: There's a bit of problem in that I change my wallpaper usually every couple of days. This is the one I've had up the longest total though.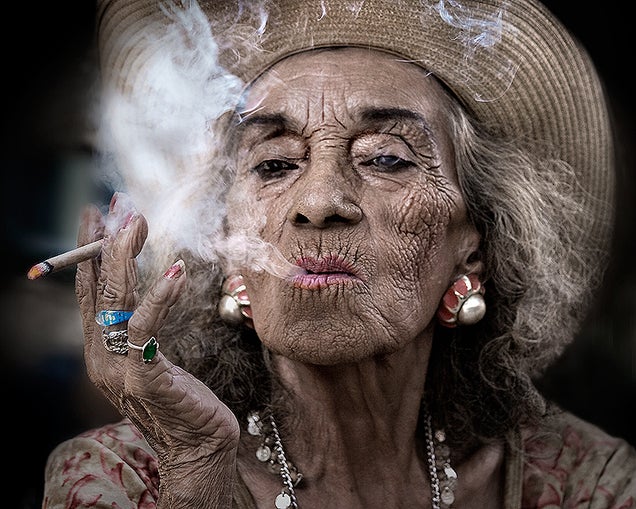 S
GermiSmith: I normally change my wallpaper fairly regularly, but this has been up since March.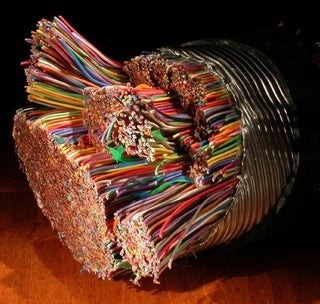 S
gussde: Found it somewhere online. I get a lot of compliments on it and tell people that I have it at home and I need someone to splice it for me...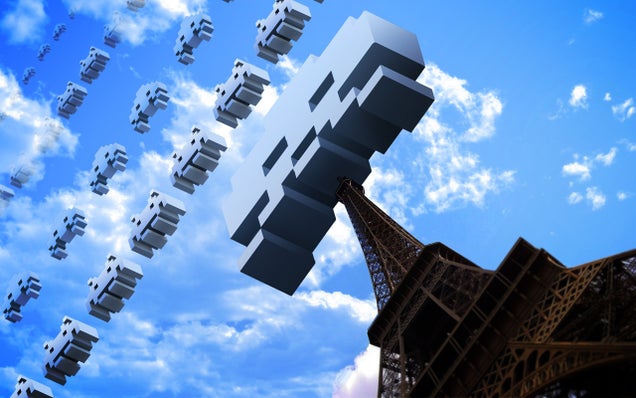 S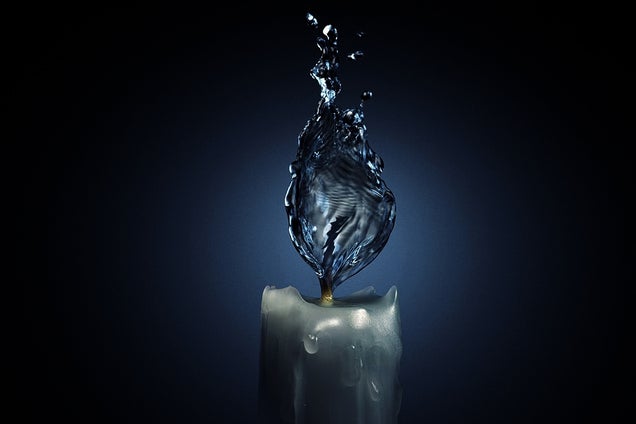 S
soccer1105: water flame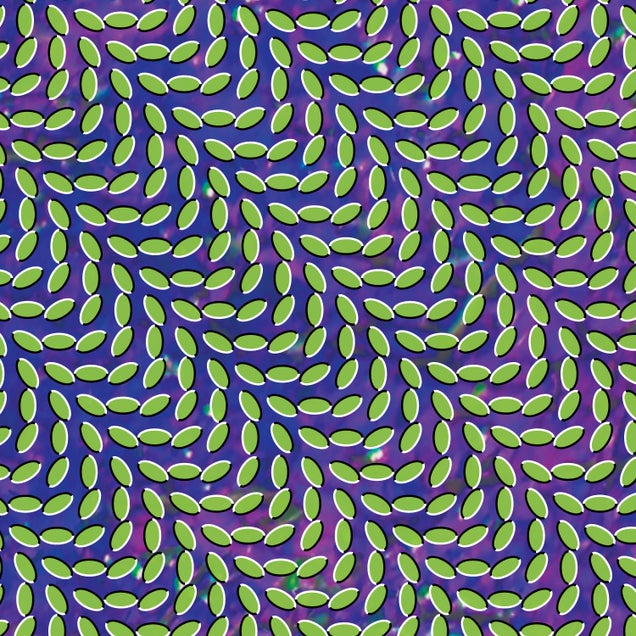 S
prophet178: The cover to the best album of the year. It's an optical illusion too. Looks pretty trippy.