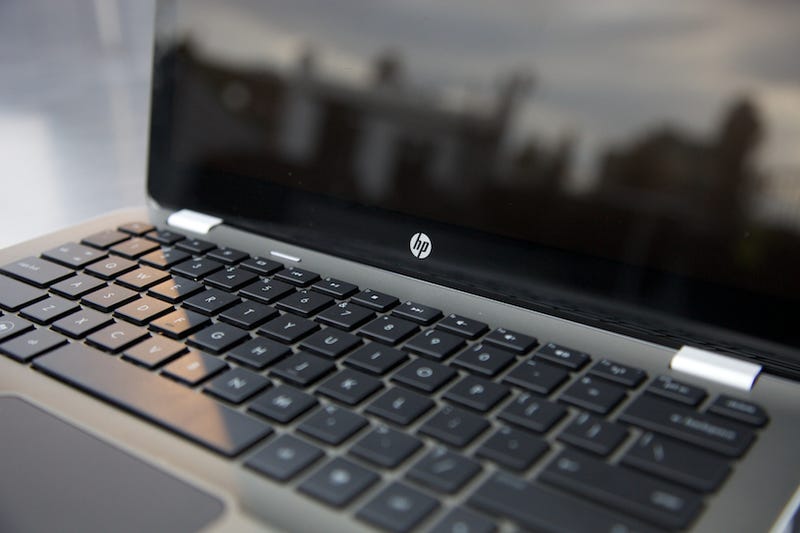 You know what they say about knock offs; they're never quite as good as the original. But HP's Envy 13, which is clearly a rip of the 13-inch MacBook Pro (everything down to packaging screams Apple), comes pretty darn close.
It has an über attractive all metal build, compact design and eye-loving screen, and if it weren't for the high price and its darn touchpad I'd say the MacBook should be scared.
Price
$1,800 (As configured with a 2.13GHz Intel Core 2 Duo Processor SL9600, ATI Mobility Radeon HD 4330 Graphics, 3GB of RAM, 4-cell battery)
I Don't Want Your Unibody
There is no denying that the HP Envy was built not with the original Voodoo Envy sitting next to it, but with a unibody MacBook to make design comparisons. Being carved out of a solid piece of metal wasn't the way the Envy wanted to come to life since HP says it is heavier. Instead the 3.7 pound notebook, which is .8 pounds lighter than the 13-inch MacBook Pro, is made of an aluminum and magnesium bonded material. It has rounded edges and feels super solid because the metals are anodized layers deep. The Envy gives the MacBook Pro a good run for its money in terms of build quality, but there are still some areas where it can't compete with the unibody structure. The bottom of the Envy doesn't feel as solid and the pressing in on the lid while closed does cause some bend.