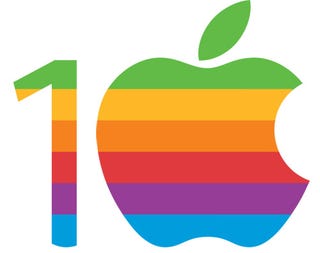 Cupertino released a lot of new products today, and it was easy to miss something in the press release onslaught. To stay versed in the Tome of Apple, here are 10 things you need to know:
1. iMacs Get Next-Gen Processors
The most important upgrade to iMacs is that they'll now support Intel Core i5 and i7 processors for prices starting at $2000. You can buy a Core 2 Duo model for $800 less, but...I mean...really?