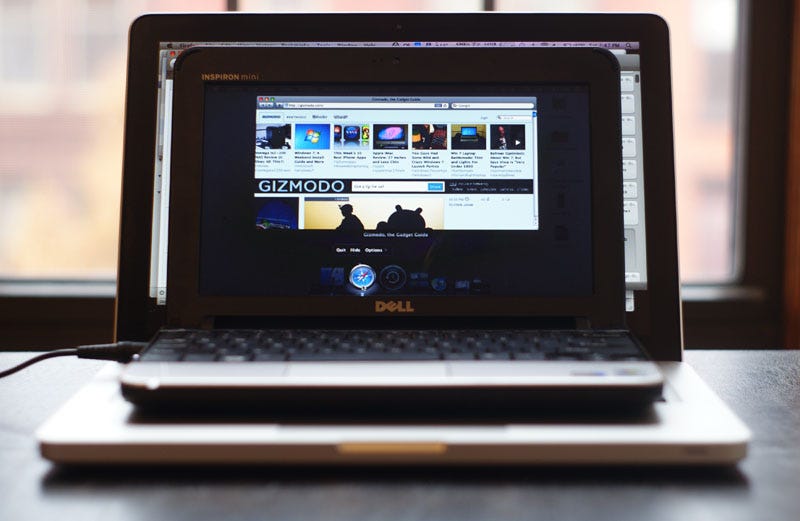 Here's the pitch: a 10-inch, almost-pocketable computer running Snow Leopard, the latest, greatest version of OS X. It costs just $300. Sound good? Here's how to make your own.
Why You Should Do This
Last time we threw together a guide like this, things were different. Snow Leopard was but a glint in Steve Jobs' eye, and in terms of hardware, the Mini 9 was the best thing going—it was pretty much the only netbook you could guarantee would work perfectly. Not to mention the hackintosh process was much, much more complicated. And riskier! And yet, despite all this, it was easy to recommend loading a Mini up with OS X, because to put it bluntly, the results were fantastic.