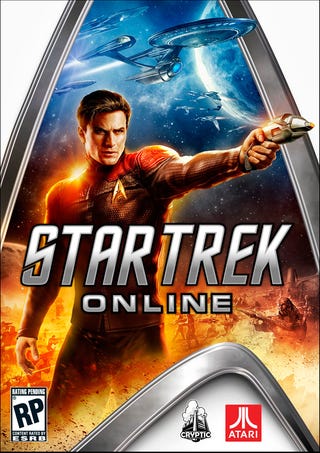 Look, it's the box art from Star Trek Online (along with new screens and impressions)! Also read on for the latest infotainment regarding Diablo III, a Diablo clone, the Avatar game and, of course, Modern Warfare 2.
Even More Star Trek Online Screens
Confession: I downloaded these off Atari's press site, just for my own personal "use."