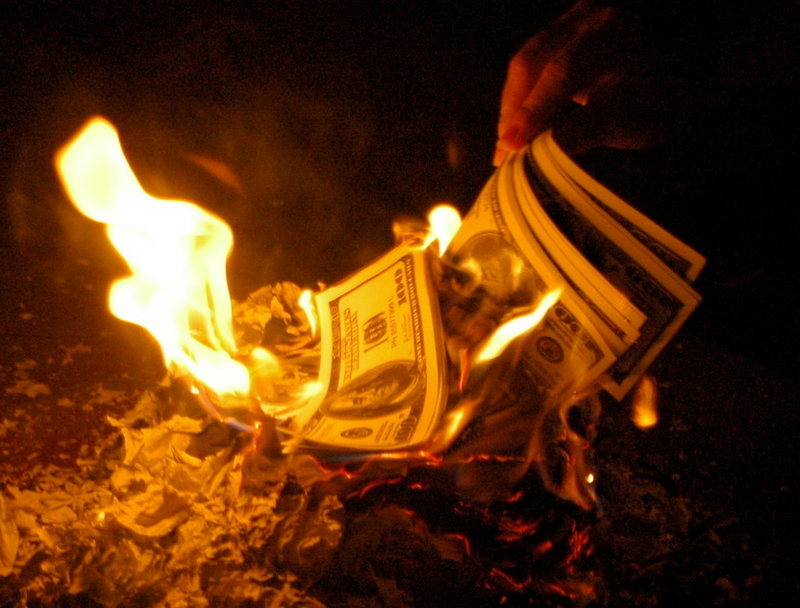 Black Friday may be when prices drop, but if you've carefully read the list of deals, you can tell it's also a BS marketing gimmick. Here's how not to get fooled (plus, what gadgets to avoid at any price):
In other words, many of these "deals" really aren't deals at all. Often, Black Friday sale products are priced differently between stores, or they are priced at or above deals you can find elsewhere any day of the week. You might see a particularly juicy deal in a flyer on a big ticket item like an HDTV, only to discover that the store only had a few units to sell. The bottom line is that you need to do your homework, and this is a good place to start.
After digging through a mind-numbing quantity of deals, I came away with a few impressions about how some major retailers do business. Simply put, they are taking advantage of the herd mentality. Losses taken on truly great deals (which are often in limited quantities), are made up by selling high volume products or crap products at or above their normal retail value.
The companies examined here have different angles on Black Friday, though. Amazon always has volatile pricing, so some of its Black Friday prices are already above the current going rates. Besides that, because it shows you its own prices and prices of its third-party vendors during searches, sometimes its own prices look high. Walmart has great prices, but you have to watch out for crappy products. And Sears and Best Buy, well, they just have bad deals—many of the hottest items on their list are available cheaper right now at other retailers.
The way I see it, your odds of scoring a big-time deal at a brick-and-mortar store are slim, and catching the best deal online is often based entirely on timing, maybe even watching the price of a product over an extended period of time. So this year I plan on skipping the crowds (and a potential trampling) on Black Friday in favor of shopping through some online comparison engines, setting up price alerts and doing some price trending analysis to give myself the best chance of scoring real deals.