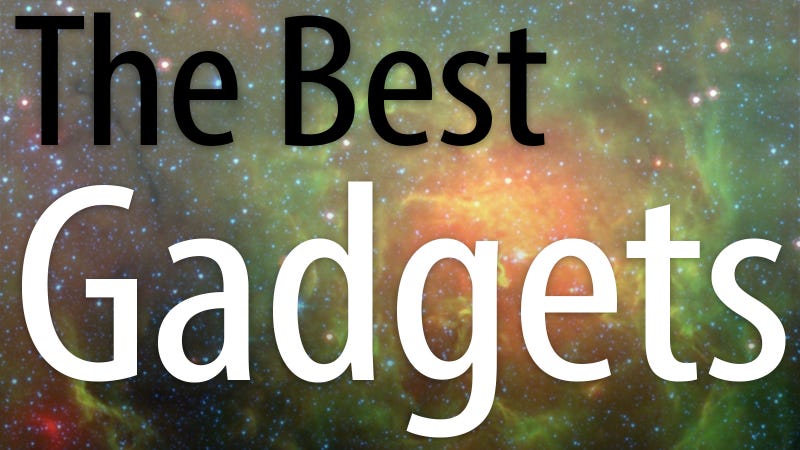 "What gadget should I get?" is a timeless question. To answer it, here's our current leaderboard of favorite gadgets, including smartphones, laptops and cameras—updated with the latest and greatest.
We know you don't want to blow that paycheck on merely the shiniest, or the the simply newest. So we've considered a balance of price, features, reliability—and above all, quality—to make sure you're choosing a gadget that isn't just great, but one that's sensible. We've updated our roster of Giz-approved gadgets, and below, you'll find these picks.
The Best Smartphones
We can geek out all we want, but the best way to choose is a phone is not just by the hardware or the OS, but the phone and the carrier. Here's the smartphone to pick on each... for now.
Best AT&T Phone
Apple's iPhone 5 is the champion. (October, 2012) If you want to take a crack at Windows Phone (and we recommend that you do!) the HTC 8x is the way to go (December 2012). Want an Android? Then the Google Nexus 4 is for you. [More]