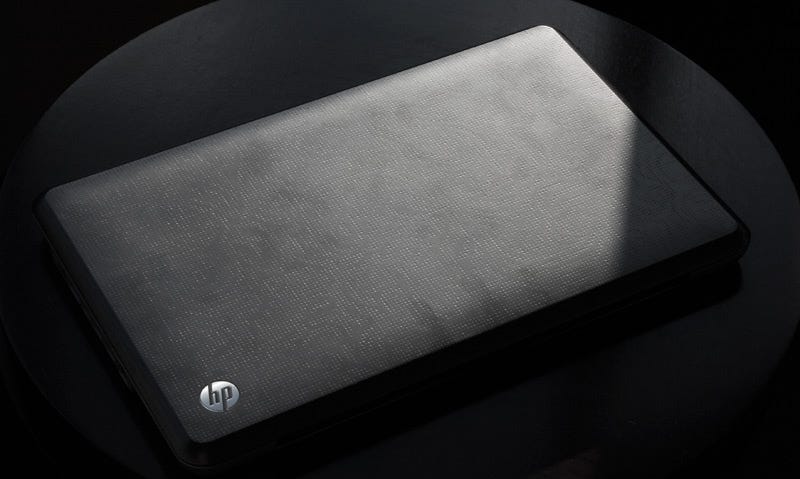 I've been avoiding this review for the better part of a month because, with all the hype the Envy line has gotten (some deserved), I took the Envy 15 out of the box and had one thought: "Cheap."
In brief, the Envy is indeed light system with plenty of power, but it never feels premium, nor does the battery life reach adequate levels.
Sure, it comes in a nice black box labeled "ENVY" with properly monolithic upscalism. And the computer itself is wrapped in a very, very soft black cloth.
But once removed, I can't distinguish this $1,800 laptop from any random PC on a table at Best Buy. HP's premium laptop, one that's been oooh'd and ahhh'd ad nauseam, could have been a $600 budget system.

The aluminum magnesium body, which works well enough in the 13-inch Envy, scales to become a big, synthetic-feeling disappointment. Yes, it's just an inch thick and 5.2lbs (about a pound lighter than peers), but the footprint is so large that, upon opening the packaging, I at first believed HP had sent me a 17-inch system (keep in mind, there's still no room for an internal optical drive).