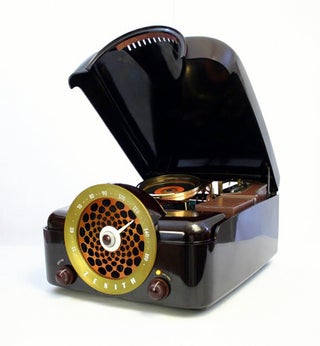 S
It's ability to play tunes long gone, this 1951 Zenith H664 Cobra-matic phonograph was born anew thanks to modder Alvin "Mach" Barber.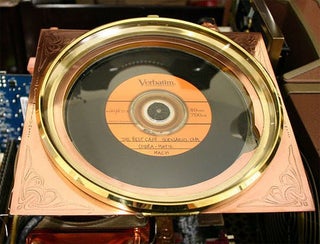 S
That's the DVD player, modded to look like it's spinning one of the original LPs.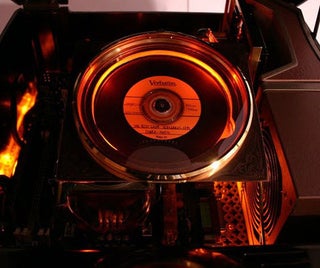 S
More DVD player, now with more lights!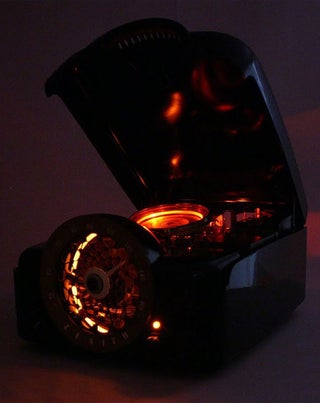 S
And more lights...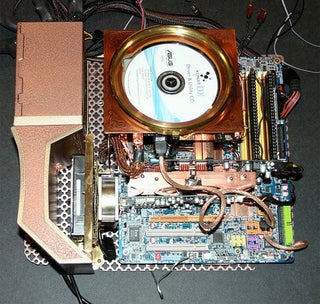 S
And the internals. Inside is a Core 2 Quad CPU and a RAM cooler to counter overheating. [Case Mod Blog via Technabob]