Yesterday, I asked you to show us some of the nerdiest holiday decorations you have ever encountered. Needless to say, some of you are really dorking the halls.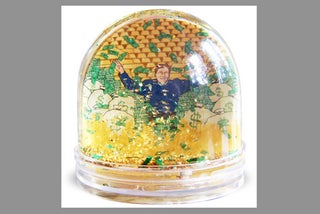 S
PurpleMonkeyDishwasher: Gates snowglobe?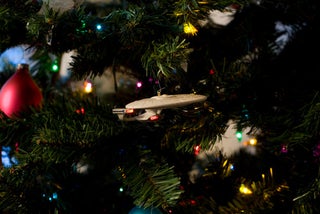 S
Gawd:I have this somewhere, unfortunately it's somewhere where I don't know where it is.
rigtuitargod:@Gawd: I have one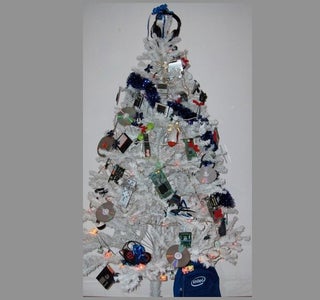 S
PurpleMonkeyDishwasher: And of course the tree you guys featured before.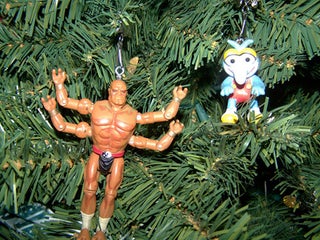 S
SaturdayMorning: Last year I decorated my tree with shitty old toys, including Goro and Gonzo.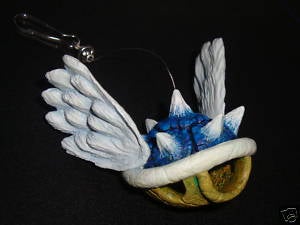 kingbob337: This was referenced on kotaku actually.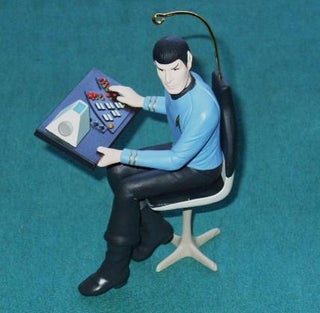 S
knockers6: Done.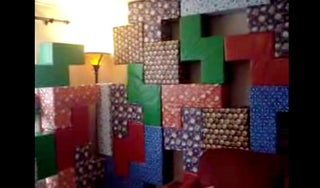 S
Dave on bass: I must endeavor to share a short video clip for this one.
My own nerd christmas; a couple years ago we wrapped all our gifts in Tetris shaped boxes. Video starts with the nerdly stuff on the tree, then the tetris stuff, then my Jesus action figure and circuitboard tree. Bonus - nerd music too.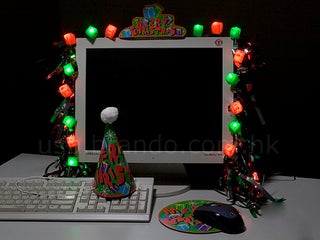 S
wutlulzky: This "USB Christmas Decoration Kit"
is probably the worst i've seen...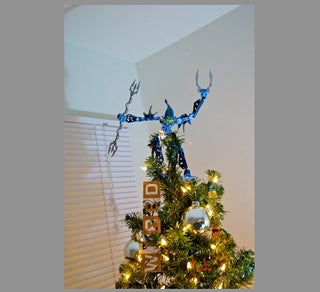 S
cschweppe: My tree topper and favorite ornament this year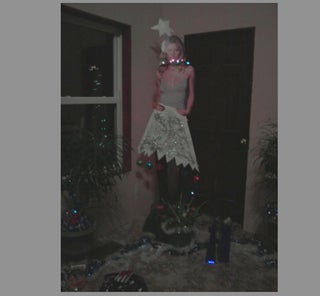 S
Rtarara: We opened presents under Christmas Buffy last year...true story.