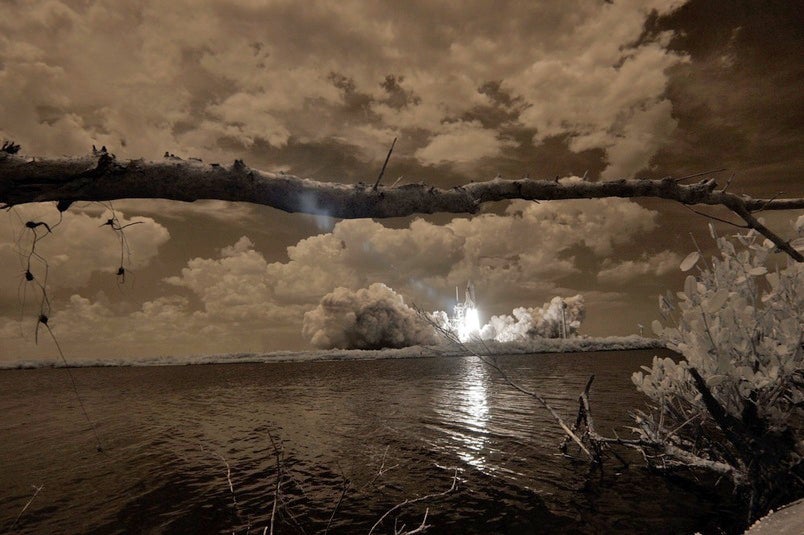 S
Atlantis' Launch Infrared Photo: So Crispy You Actually Want to Bite It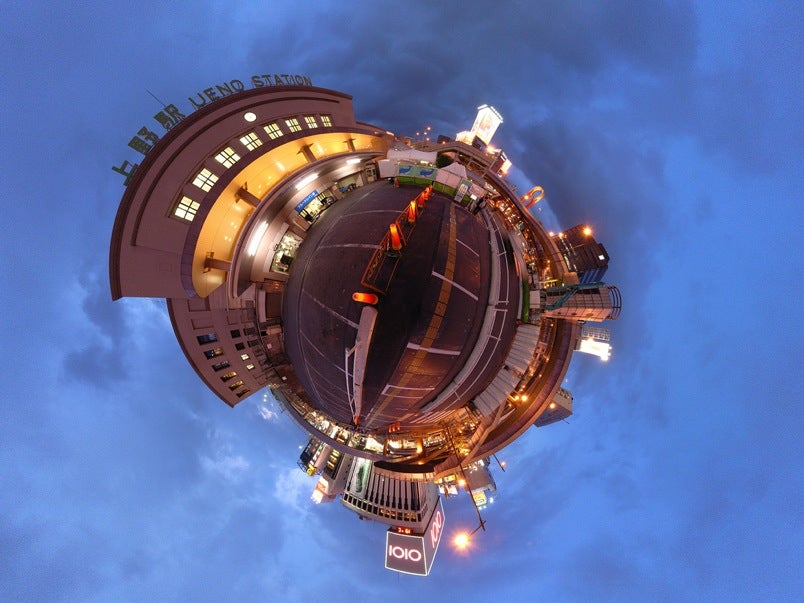 S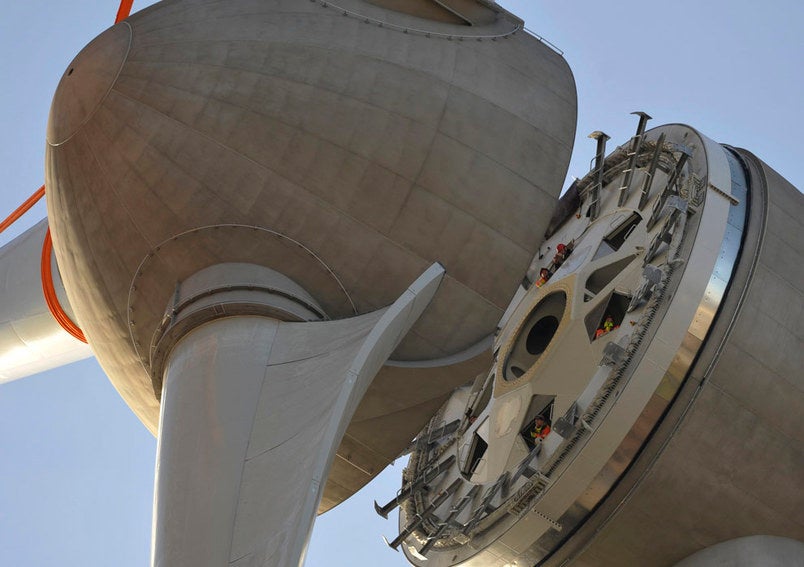 S
This Thing Is Just Too Damn Huge to Be Real-But It Is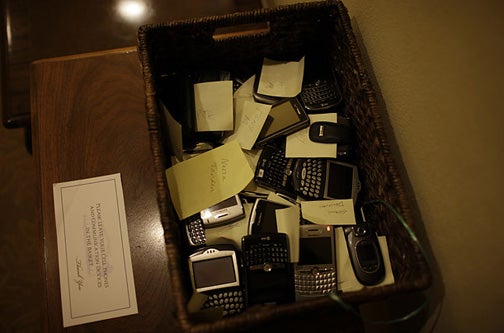 S
"Welcome to the Oval Office, Please Check Your BlackBerry at the Door"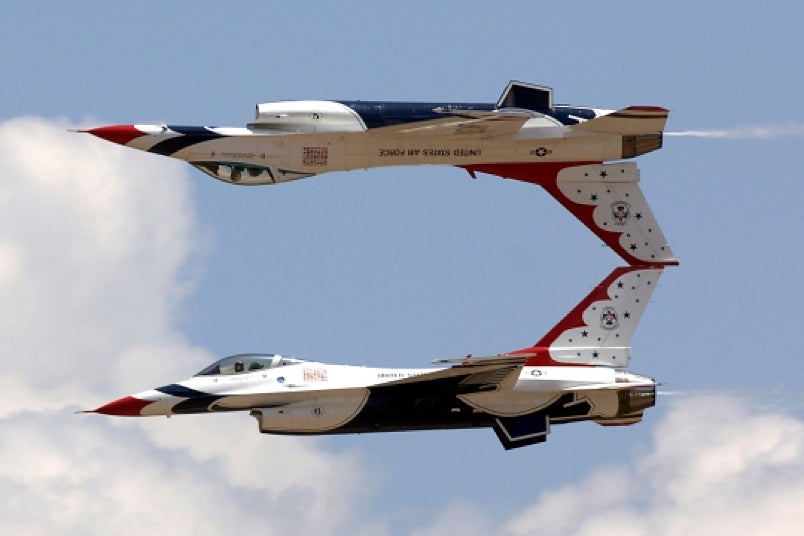 S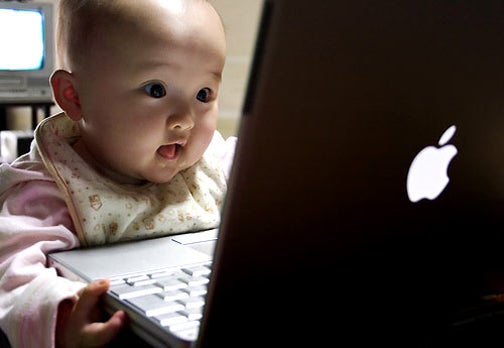 S
Here Is The Future of Technology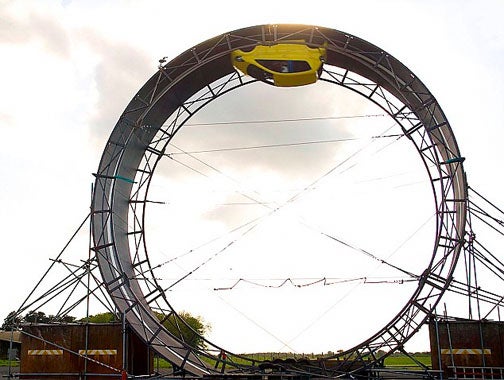 S
World's Largest Set of Balls Spotted Inside World's Largest Loop-the-Loop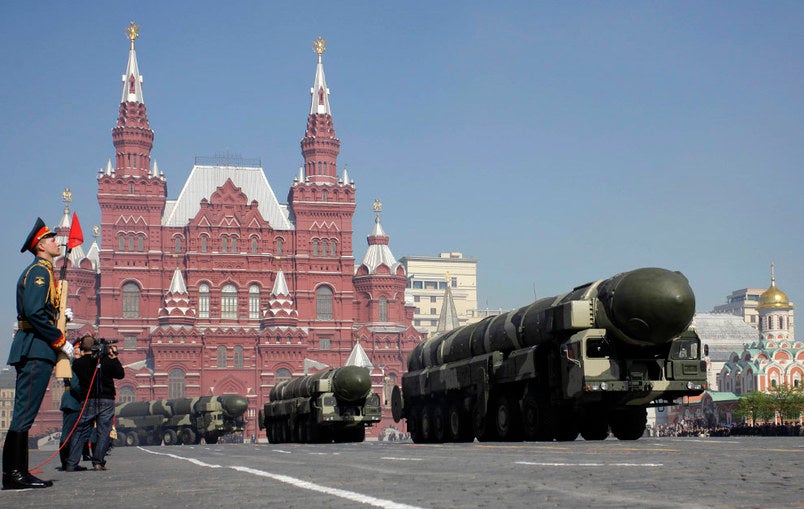 S
In Russia's Red Square, 2009 Is Still 1959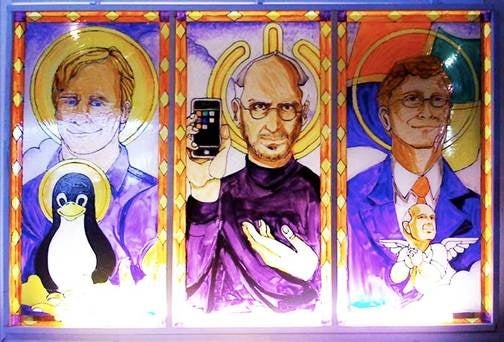 S
The Holy Software Trinity: Torvalds, Jobs and Gates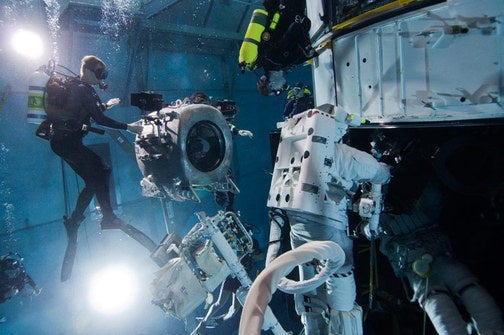 S

Filming Hubble Repair Practice, Underwater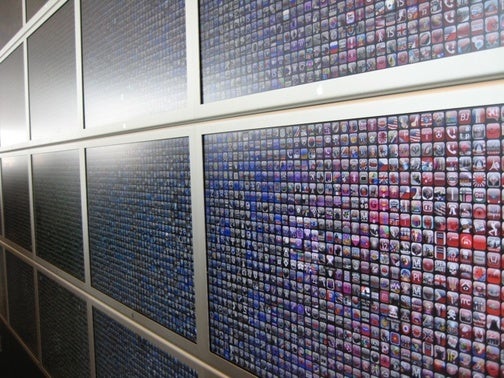 S
Apple's Huge, Throbbing Wall of iPhone Apps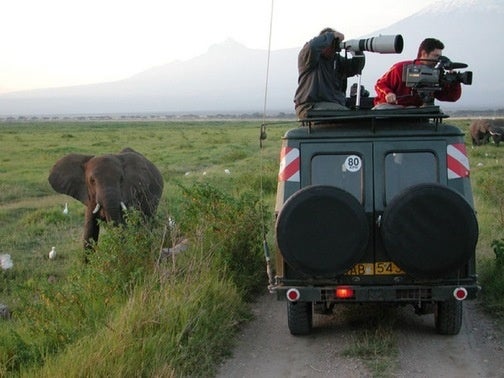 S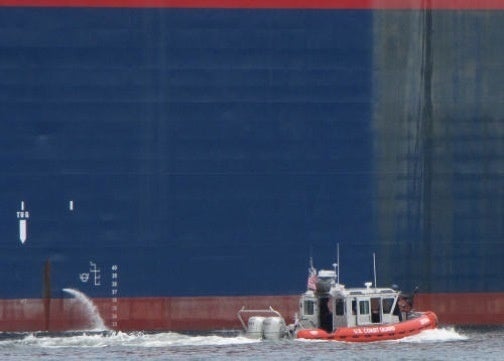 S
"We're Going To Need A Bigger Boat"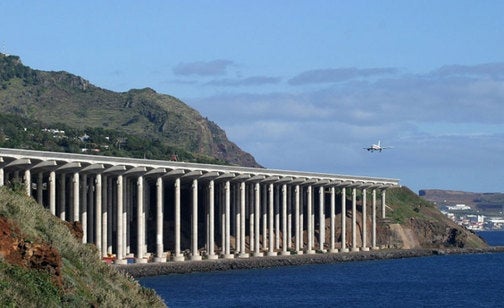 S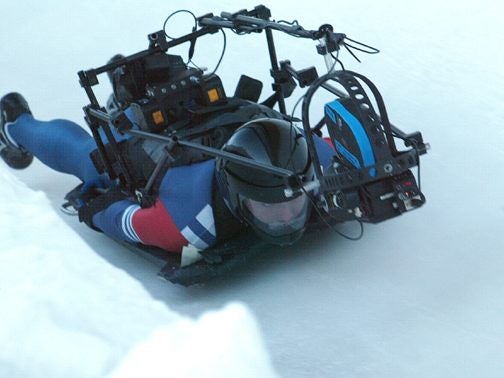 S
Wheeee! I'll Capture My Broken Neck On Video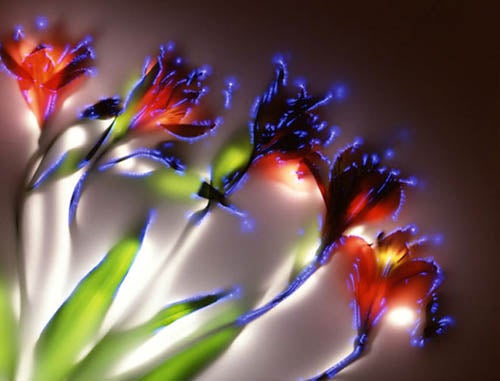 S
Photography Through Electrocution
S
You Are Not Tripping: This Car Is Real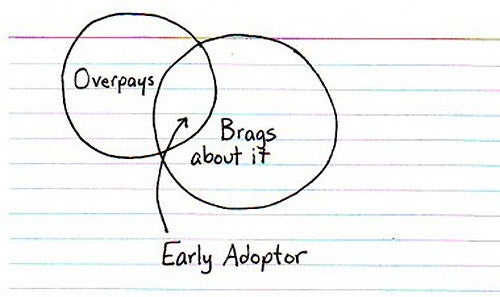 S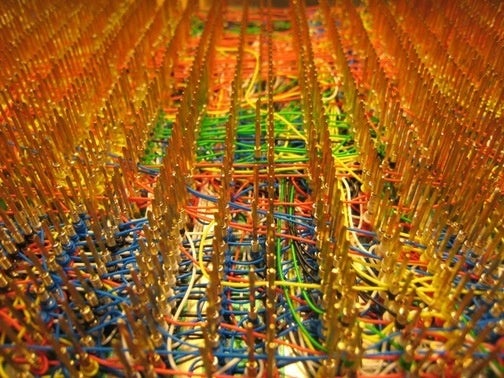 S
'Big Mess of Wires' Homebuilt Processor Is, In Fact, a Big Wonderful Mess of Wires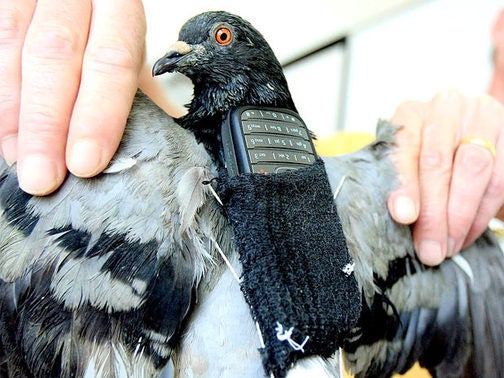 S
It's About Time They Upgraded the Carrier Pigeon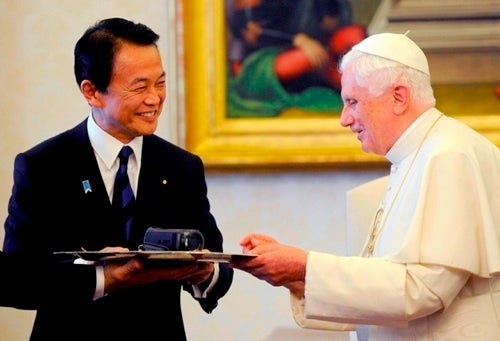 S
Japanese Prime Minister Bestows Upon Pope the Most Sacred of Gifts (a Sony Camcorder)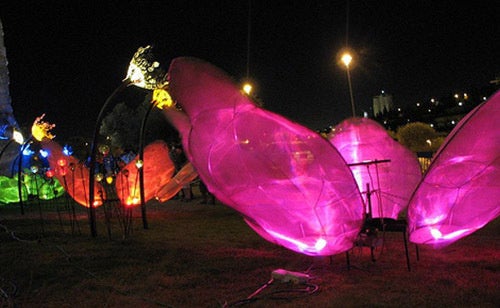 S
Oversized Solar-Powered LED Flowers Make For an Ostentatious Lawn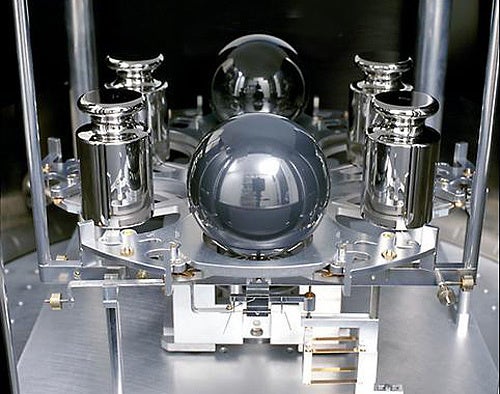 S
World's Most Perfect Pair of Balls-Yes!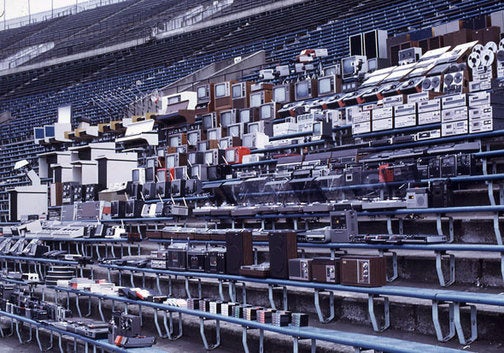 S
Sony's Entire 1976 Lineup in One Photo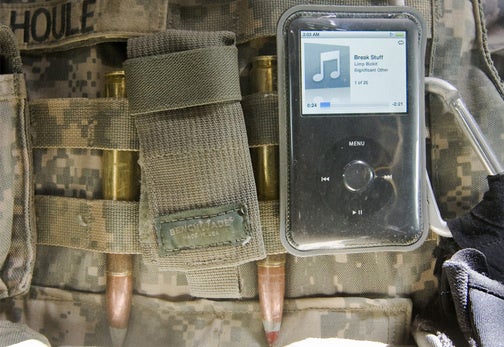 S
Motivational Music In a Dangerous Land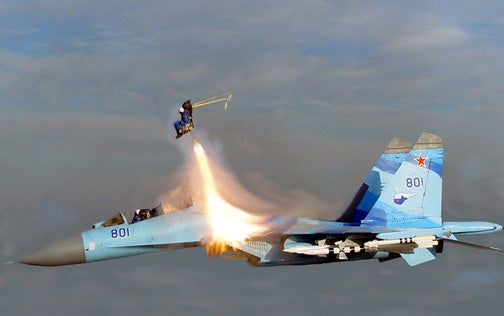 S
Crazy Russian Sukhoi Su-35 Pilot Ejects For a Hollywood Movie at Mach 2
S
The ISS as it Crosses the Face of the Sun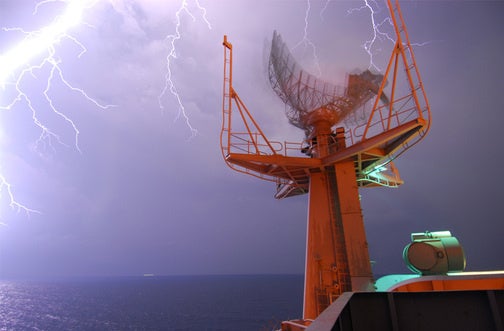 S
The Wrath of God or Just a Huge Atmospheric Discharge of Electricity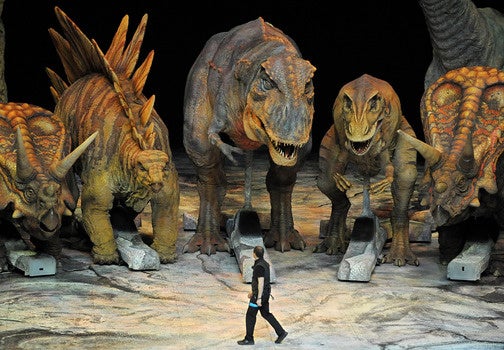 S
Robotic Dinosaurs Ponder Man's Extinction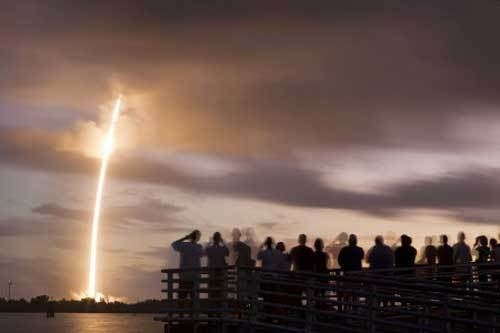 S
Photos From This Morning's Delta II Rocket Launch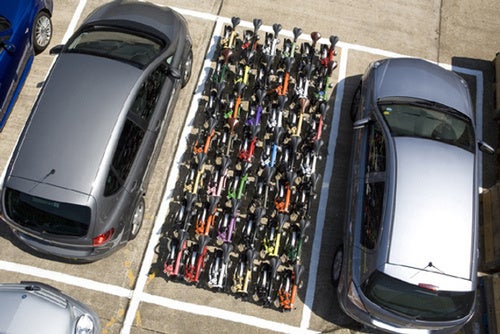 S
How Many Folding Bikes Does It Take To Fill a Parking Space?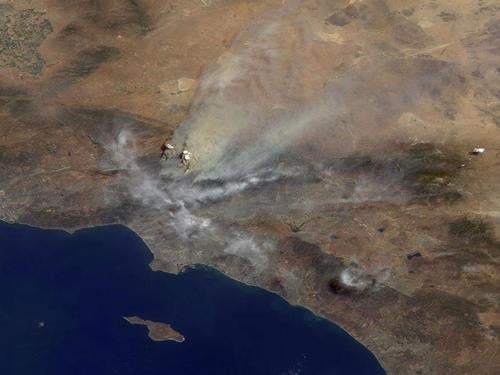 S
S
Inside AT&T's Global Network Operations Center: Where Calls Go to Die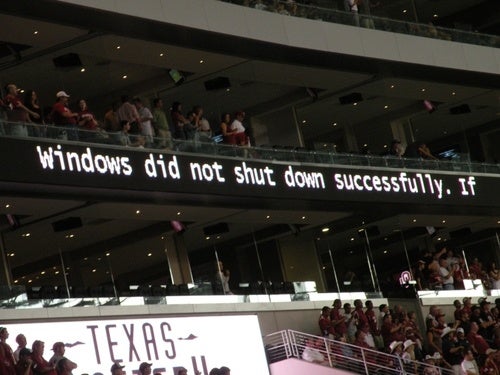 S
Dallas Cowboys Stadium Continues Streak of Giant Screen Fails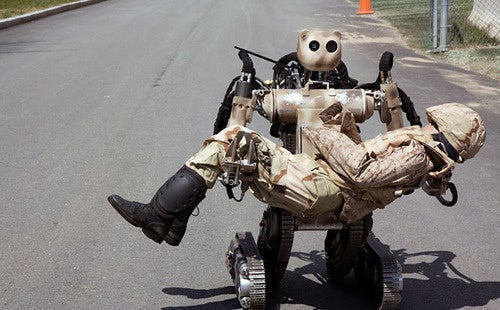 S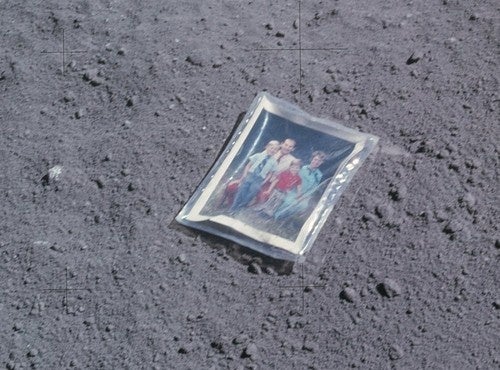 S
This Is Not Your Ordinary Family Photo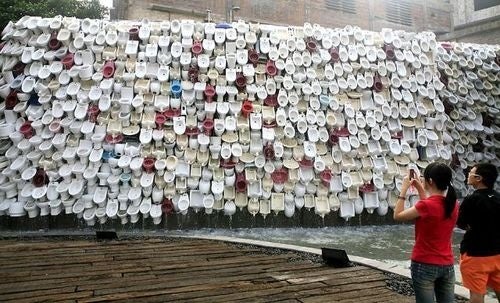 S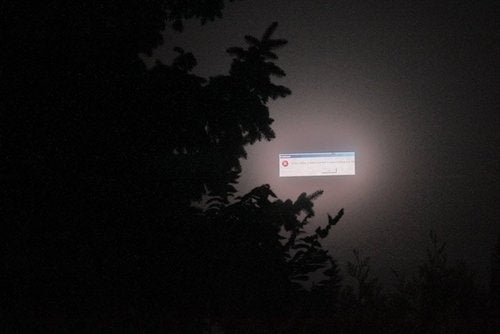 S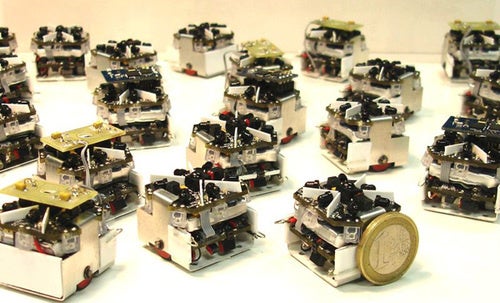 S
Swarm of Cheap Open Source Robots Set to Take Over the World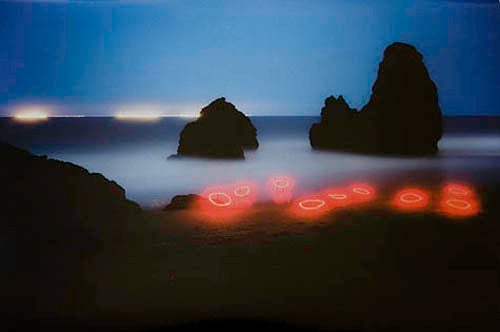 S
Electrifying Landscape Photography Captures Our Electric World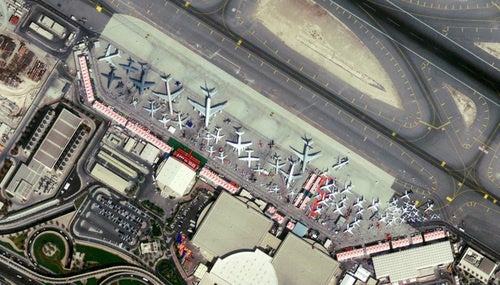 S
Bird's Eye View of Some Fast Birds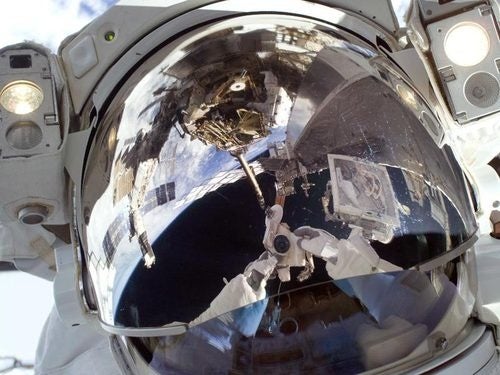 S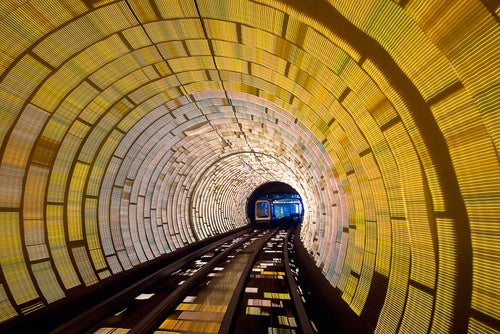 S
Ride The Subway Towards The Light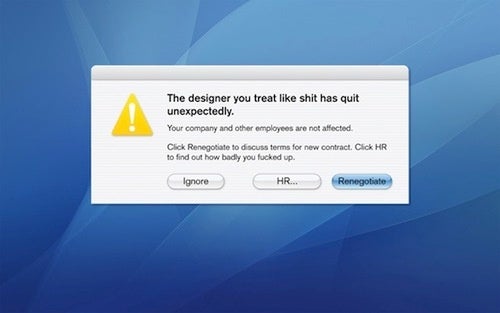 S
This is How a Pissed Off Designer Quits His Job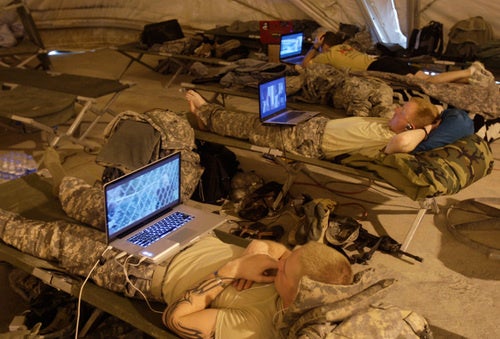 S
A Taste of Home via a Laptop and a Movie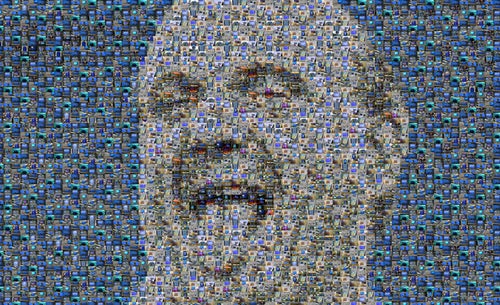 S
Steve Ballmer Rendered in BSODs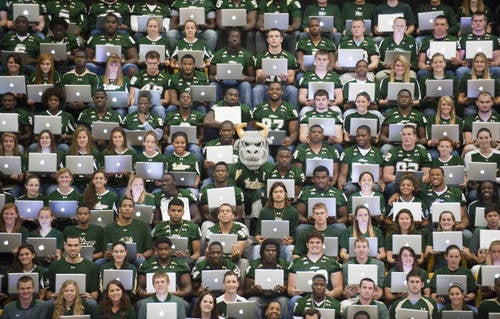 S
All the Jocks at This University Got Macbook Pros, But Are They Happy?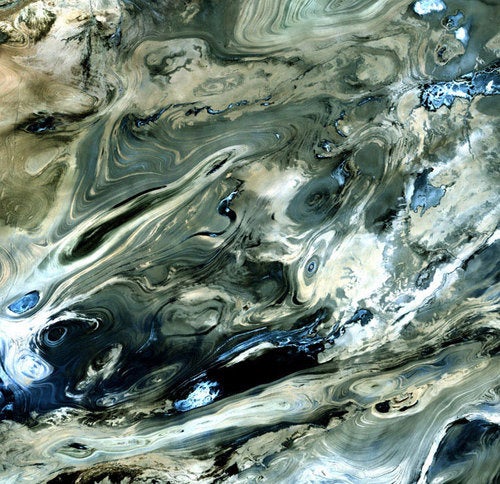 S
Satellite Imagery Captures Earth as Painting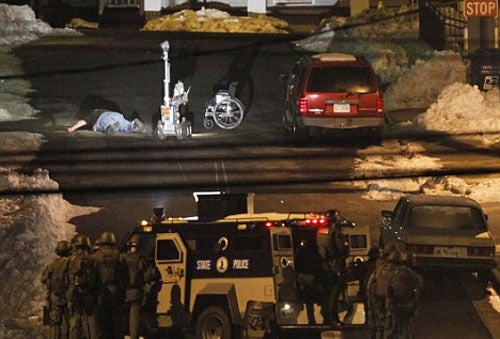 S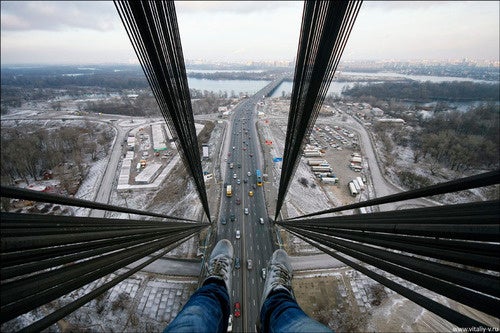 S
The View From the Top of Kiev's Moscow Bridge Dares You Not To Get Vertigo