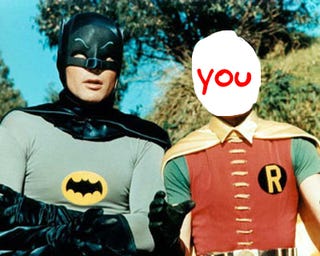 My caffeine needs have been growing exponentially, so we need more interns in New York City. But, this time, we're lookin' for a few different kinds of interns.
Four different kinds, to be precise:
Writing Intern: Your main task will be writing posts, but with a secondary focus on all the other intern duties as outlined here.