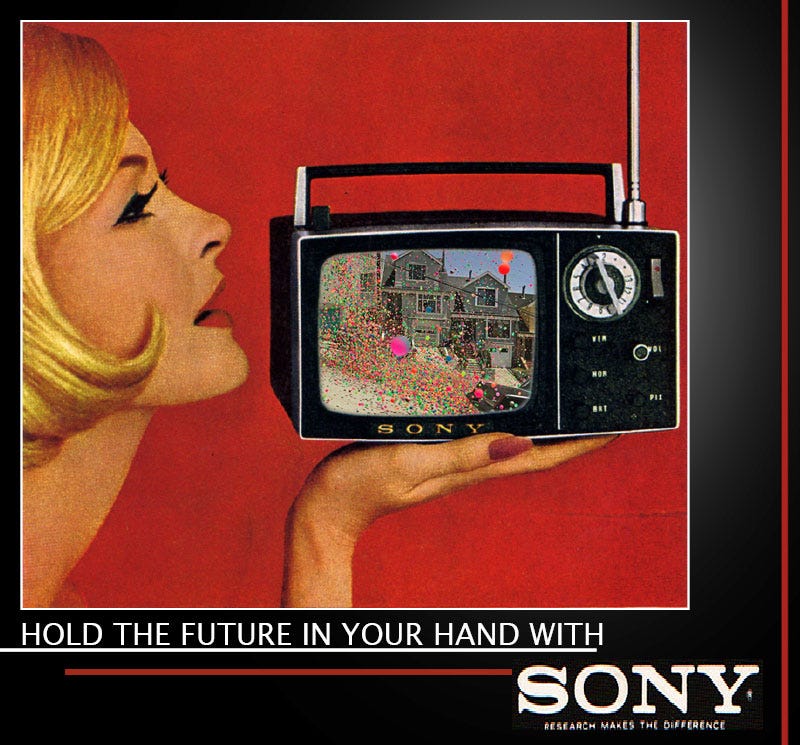 We love Sony. We really do. And we want them to get back in the game, because competition makes everyone better. Here's how they do it.
Open the Library
There was a time when I might have suggested that Sony jettison its media companies, setting music and movies adrift so that the electronics divisions would no longer have to be held hostage by internal squabbles over piracy.
I've come around. While Sony Pictures has had its ups and downs over the last decade, the addition of the movie and television libraries gives Sony a strength that none of the other Big Four have—if they can loosen up.
Microsoft has games and Office; Apple sells a lot of music, but owns no content beyond software; Google has YouTube and user-generated content, but creates little professional content of its own. In this space Sony stands alone, with a rich library of music, television, movies, and games.
Imagine if buying a Sony product gave you simple, inexpensive access to that vast archive. Not even for free, necessarily. (Although Sony should continue to be liberal with its media giveaways, like it did when launching the PSP, bundling Spider-Man on UMD.) But all of it at your fingertips with an ease-of-use that put its competitors to shame.
In theory this is the aim of the upcoming Sony Online Service. (The "S.O.S." name is temporary, if apropos.) Sony has discussed plans to translate the moderately successful PlayStation Network into a cross-device infrastructure, allowing not just media downloads but media uploads, taking not only a shot at iTunes but at cloud services like Flickr and Picasa.
That's fine and dandy in theory—but why would a user choose Sony, a company that has launched and then quickly abandoned several other media stores and sharing services in the past? When they closed the Connect store, they stranded customers who had bought into their proprietary ATRAC-based DRM. When ImageStation went bust, they migrated people to Shutterfly and cited "many capable online photo services" as a reason for the closure. Why start investing dollars and time and work and memories in a company that just five years ago allowed rootkits to be installed to protect the sanctity of its media?
There's a trust issue at play, perhaps bigger than Sony realizes, as its halting and horrible missteps have made many potential customers leery of its commitment.
Lucky for Sony, there's a new age dawning in media, one based heavily in the cloud, with subscriptions taking the place of media downloads—especially in video, where customers have yet to invest heavily in pay-per-download models simply due to prohibitive costs and the infinite format war.