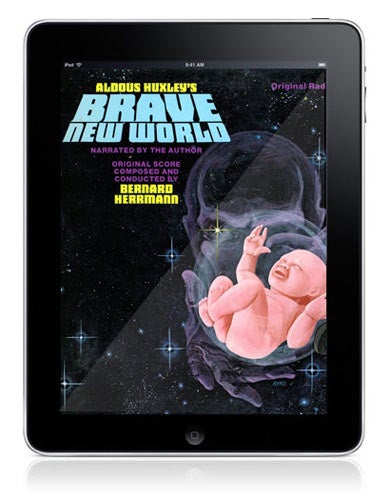 The 60 days between the end of January and Saturday have given us, and other really smart people, a lot of time to think about the iPad and what it means.
The Revolution Will Be Simplified
The predominant strain of philosophical thought amongst pro-Pad punditry is that it's the computer revolution we've been waiting for since the original Macintosh introduced the world to the desktop. It's the computer that's finally going to tear all of that down, a Raskian revolution of the simple, not the complex. Cue Woz, "It's like a restart. We all say we want things to be simpler. All of a sudden we have this simple thing."