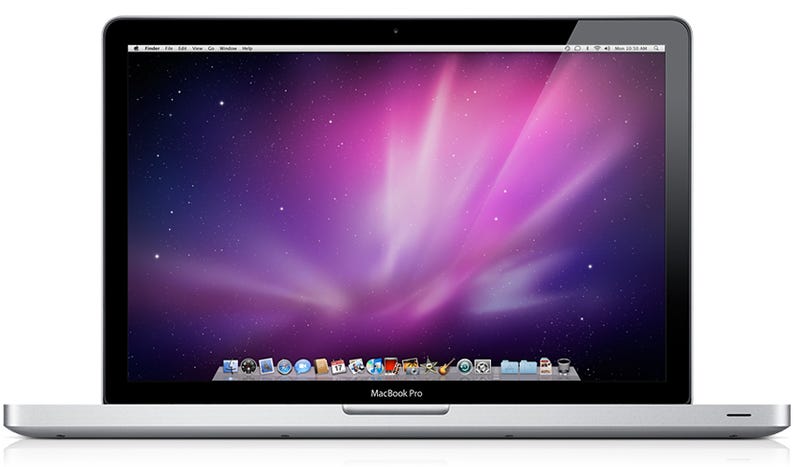 The new MacBook Pros are here, and as expected, the 15 and 17-inch models are loaded with Intel's Core i5 and i7 processors and new display options, but the 13-inch model stays behind with a Core2Duo and an unchanged price.
So while pricing on the 13-inch models remain the same, the base MBP 17 drops to $2,300 ($200) while the base MBP 15 actually gets $100 more expensive at $1800.
All new models come with a base of 4GB of RAM (expandable to 8GB). Core i7 processors are options for both the 15 and 17-inch models, which include NVIDIA's GeForce GT 330M discrete graphics—considered to be mid-range notebook graphics cards (see benchmarks here). Meanwhile, the 13-inch MBP includes a custom-made NVIDIA 320M GPU.
Interestingly, the 15 and 17-inch MacBook Pros will use a new, proprietary system to swap between discrete and integrated graphics based upon what processes you're running in OS X—a technique somewhat similar to what we've seen from NVIDIA's Optimus system.