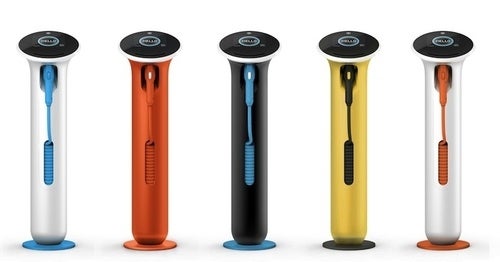 Today, GE has unveiled its long-awaited scheme for electric-car charging points, complete with a design by Yves Béhar's Fuseproject. The stations will drop the time required to charge a car down to as little as four hours.
Outwardly, the GE Wattstation charge point resembles the award winning work by FastCompany.com contributor Gadi Amit and NewDeal Design, for Better Place. And indeed, the Better Place design and the Wattstation are both usable by any city interested in building EV infrastructure.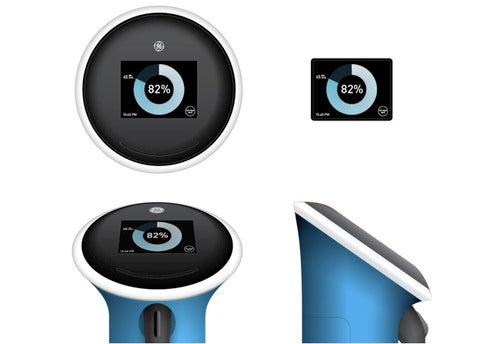 But, from a design standpoint, perhaps the subtlest things are the proportions and orientation of the charge point—they're meant to tell you exactly how to approach them for use, with the forward slant of the interface; and they're also sized to be substantial but unobtrusive, so that they feel friendly and approachable.
The stations will be rolled out commercially in 2011, and a smaller, at-home version will be unveiled later this year.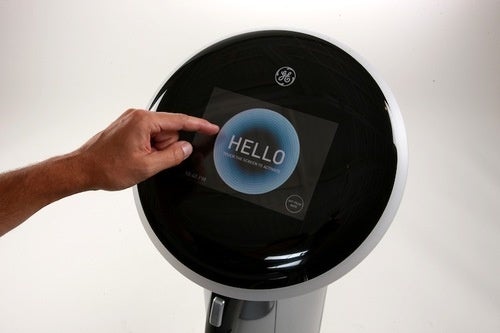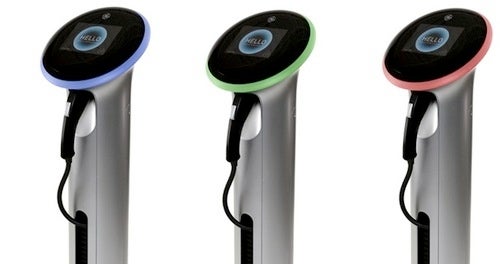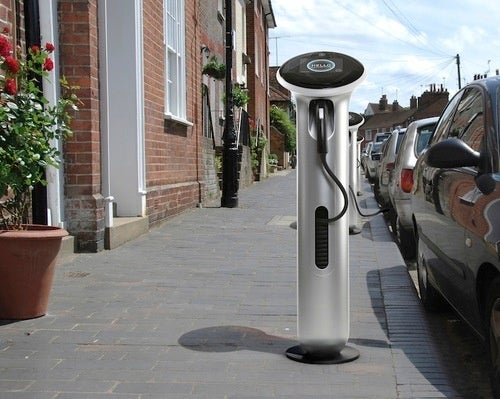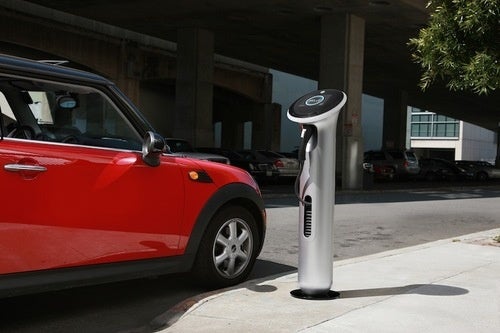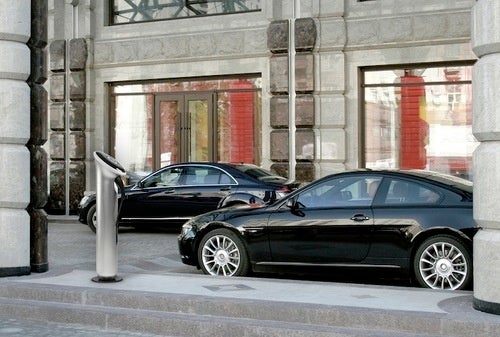 Co.Design showcases the people, products and projects that are roiling the design world.