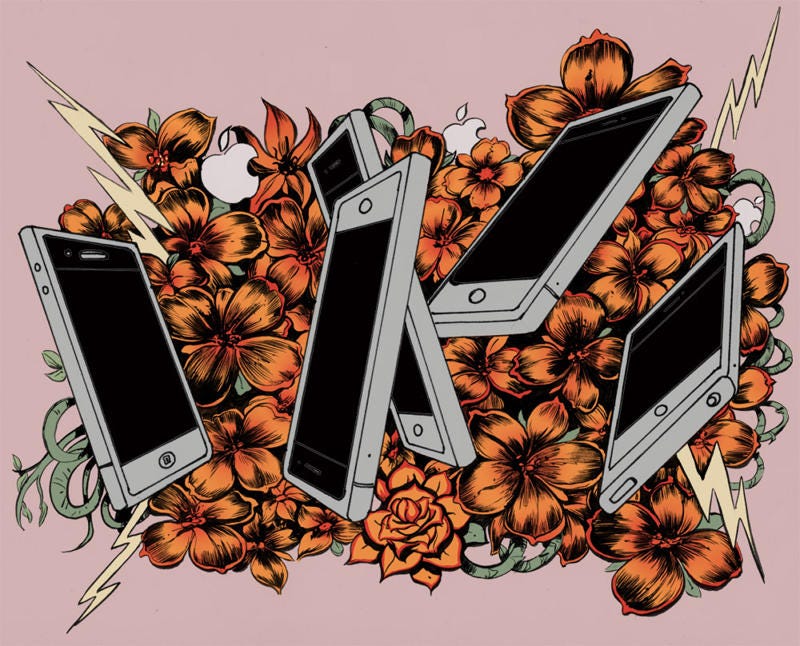 "There's an awful lot of hoopla about that iPhone antenna." Why yes, there is. And while there's much to criticize about Apple's response, we're glad to see they've stopped pretending the problem doesn't exist.
Apple spent most of the time last week defending the iPhone 4's antenna, using both data and rhetoric that was impressive in its scope.
Defense No. 1: Life Sucks
Apple's primary defense is that every phone's reception sucks when you hold it. The company line from the very beginning: "Gripping any mobile phone will result in some attenuation of its antenna performance, with certain places being worse than others depending on the placement of the antennas. This is a fact of life for every wireless phone."