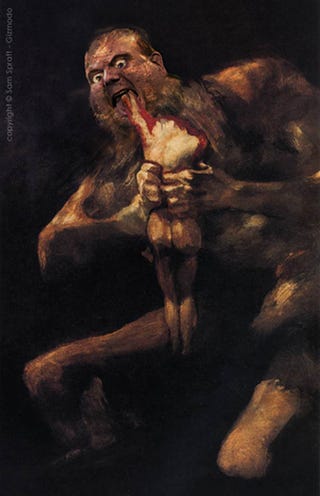 Microsoft just announced a monster quarter and fiscal year, with record revenue thanks largely to everybody gobbling up Windows 7—to the tune of 175 million licenses sold since it launched.
The only place where Microsoft managed to lose money this quarter was in the Online Services division (read: Bing). But even that's not a cause for serious alarm; Bing's a growth business that grew every month this past year. The call to discuss exactly which hand went over which fist to make so much cash starts at 5:30pm EST; we'll be updating as warranted.
Updating from earnings call:
• The US PC market has improved, but emerging markets are where most of the growth came from.
• Windows sales grew 7% more than PC sales, which makes sense how many people (rightly) skipped the Vista upgrade.
• 1.5 million Xbox 360 consoles sold in the quarter, with over 25 million Xbox Live members total.
• Microsoft thinks "tablets are very interesting and remind us that there are always new scenarios and new opportunities." No surprise there, this is clearly a space where Microsoft really wants and needs to be a player.
• And that's pretty much it, aside from some talk about (around?) the financial outlook. A short call, with not a single tear dropped for Kin.