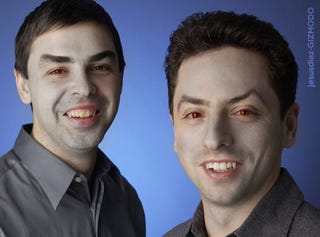 According to Business Insider, Microsoft says that Android's hidden manufacturing costs are much higher than their own $15-per-unit Windows Phone 7 license. They have some very good points, but others are not so good. Here are their arguments:
Good arguments
• Windows Phone 7 manufacturers are protected against IP lawsuits, unlike Android licensees (although one may argue that Google may be helping HTC behind the scenes).
• The Windows Phone 7 architecture allows for easy customization, using a plug-in architecture independent of the underlying OS. Microsoft argues that Android lacks this abstraction layer, which causes manufacturers to be slow in updating their customized Android versions. This, they say, reduces cost for the OEM, who doesn't have to re-tinker the whole thing every time Microsoft updates their mobile OS.
• Windows Phone 7 supports automated testing. Microsoft claims that Android doesn't, so the quality assurance phase is more expensive for Android handset manufacturers.