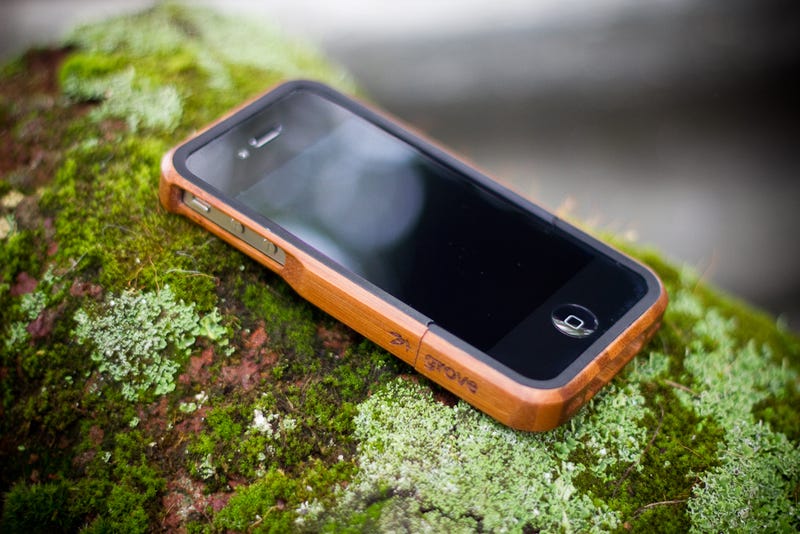 With free iPhone cases abounding, an iffy economy, and a new truck project that's capable of taking every last dollar I can throw at it, why did I buy a $70 iPhone case? Because it's the one I've always wanted.
Wood is the best material. It's second only to leather for how nice it feels in the hand—and even that's debatable. It is theoretically sustainable, assuaging the tortured consumer soul with eco-positive lubrication. And it's just pretty.
While I've got nothing but respect for Dieter Rams, the legendary designer's influence over modern electronics has left us with a world of geometric shapes, cold metal, and monochromatic plastics. The age of wood panelling in electronics is long gone, wounded by a Braun-influenced Sony in the '80s and '90s, then felled with a finishing chop by Apple. If Henry David Thoreau walked into an Apple store this morning he'd be whimpering under the leaves of his mother's kitchen table by brunch.