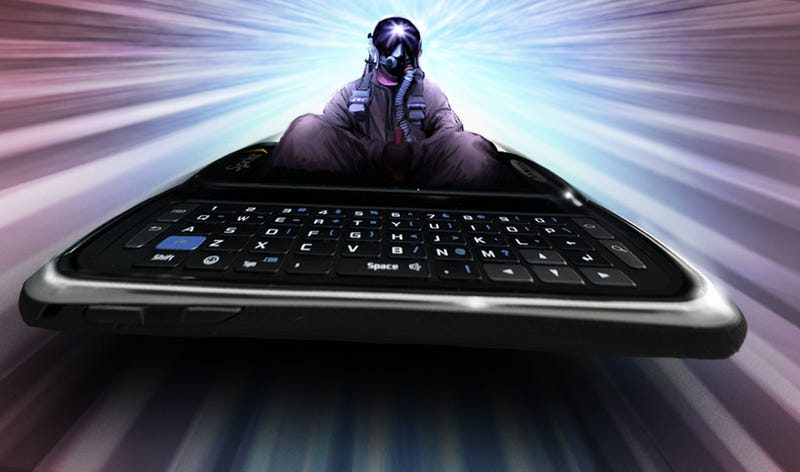 4G is here! More Gs means more faster, right? And who doesn't want their phone to be faster? Except—maybe you don't need 4G today.
What are you gonna do with all those Gs?
Today's 4G networks (leaving the semantic niggles of 4G aside) offer real-world downstream speeds that range from 3-6Mbps on Sprint's WiMax, 3-6Mbps on T-Mobile's HSPA+ network, and Verizon's promised 5-12Mbps. That's roughly 2x-6x faster than the 3G speeds we were seeing a year ago; it's closer to DSL-level speeds in lots of cities across the US.