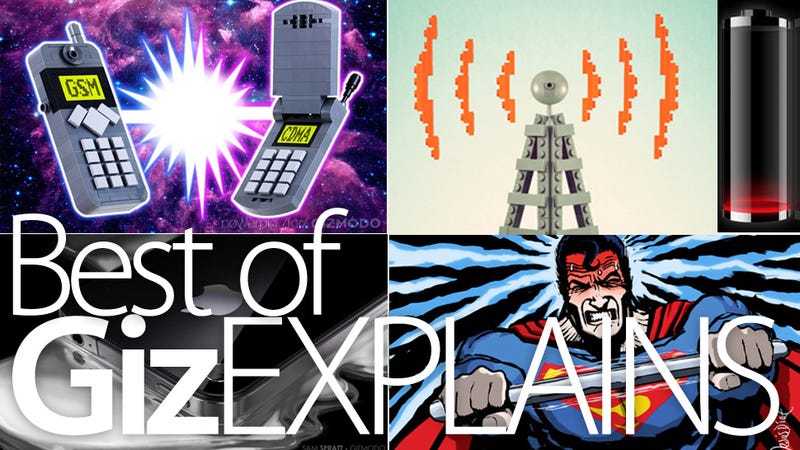 We learned a lot this year; from the origins of liquimetal and toasted thighs to the technical reasoning of ISO and CDMA. Check out the best explanations Gizmodo had to offer in 2010.
1. Why Apple's iPhone 4 Update Won't Fix Your Reception Problem - July 2nd

This graphic shows why some people experience the iPhone 4 signal drop problems while others haven't been able to reproduce it. It also explains why Apple's incoming software update-which promises more accurate signal bars-won't fix the antenna problem.