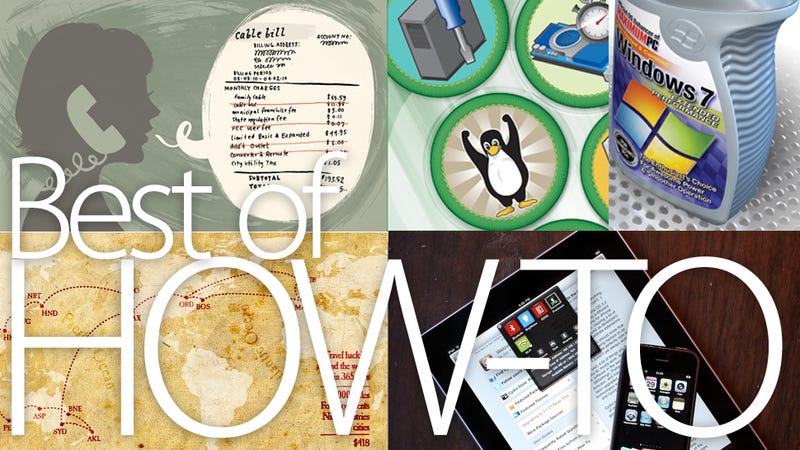 From ludicrously affordable globe-trotting to finding the perfect spot to park your pr0n, 2010 was a good year to do it yourself. Check out the the best of 2010's How-To guides.
1. How To: Jailbreak Any iPhone, iPod Touch or iPad
So, you've heard about jailbreaking, and it sounds intriguing. And dangerous. (But mostly just intriguing.) Here's how to hack your iPhone, iPod Touch or iPad-yes, iPad-into an unrestricted, freshly empowered mega-machine.