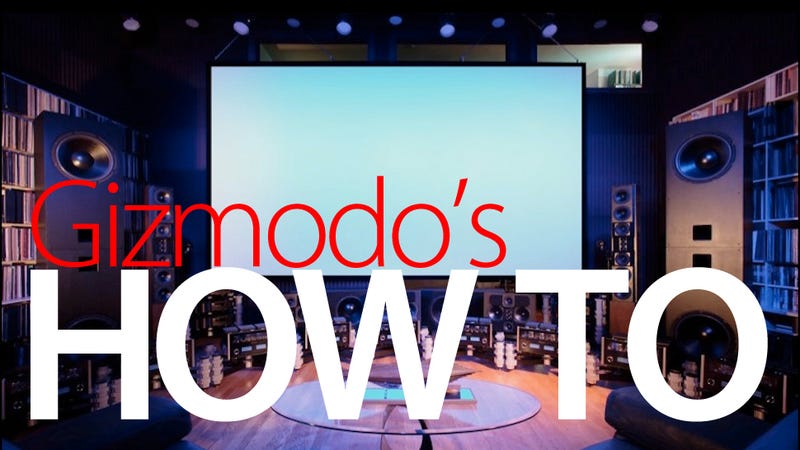 The wrapping paper is gone. Your family has exited. The dust? Settled. So it's time to squeeze the most out of those terrific tech gifts you got—and we're here to help. Check below for our comprehensive setup guides.
Nice Home Theater! We'll Help You Set it Up
Christmas victory! You've just obtained the final component for your ideal home theater set-up. Now it's time to hook everything up and turn your living room into that badass entertainment zone you've always envisioned. We'll guide you through the basics.