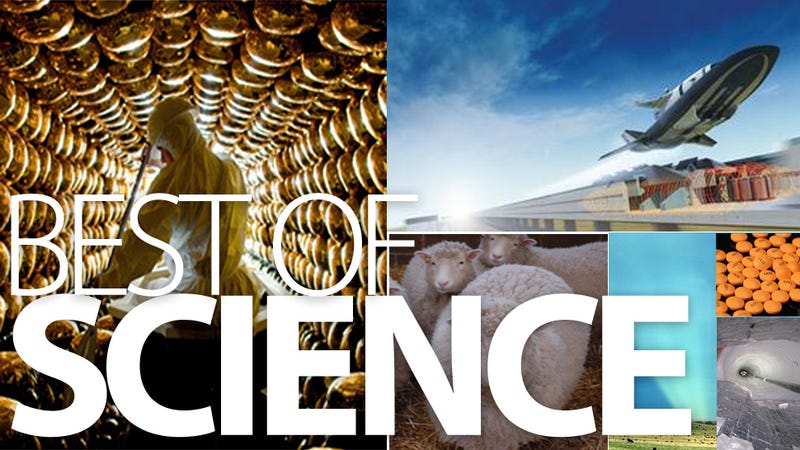 2010 was a great year for Science. NASA's space plane (and the Dolly lineage) were resurrected while a secret laboratory Neturino observatory was built under the South Pole. Check out our best science stories of the year!
1. The Real Story Behind NASA's Resurrected Space Plane
Why did NASA quietly move two long-grounded X-34 space planes for inspection? Did they want to see if they could fly? Were they eyeing a return to space via reusable, airplane-style vehicles? Here's what they were doing and why.