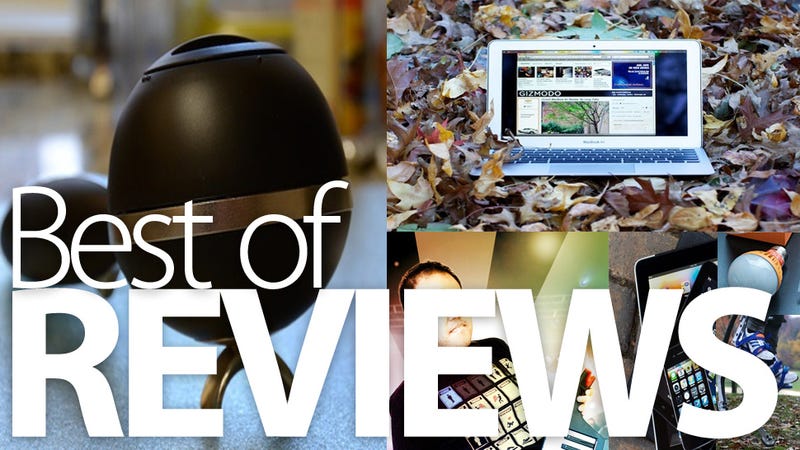 2010 was a great year for gadgets. It's always a great year for gadgets! Let's re-live it a little, shall we? Check out some of the best, worst, and oddest of the year.
1. Xbox Kinect Review: It's a Brand New Console
Microsoft's motion gaming peripheral is, if executed correctly, quite possibly the future of gaming. It might even be the future of Windows 8 and computers everywhere. But how much fun is playing with Kinect right now?