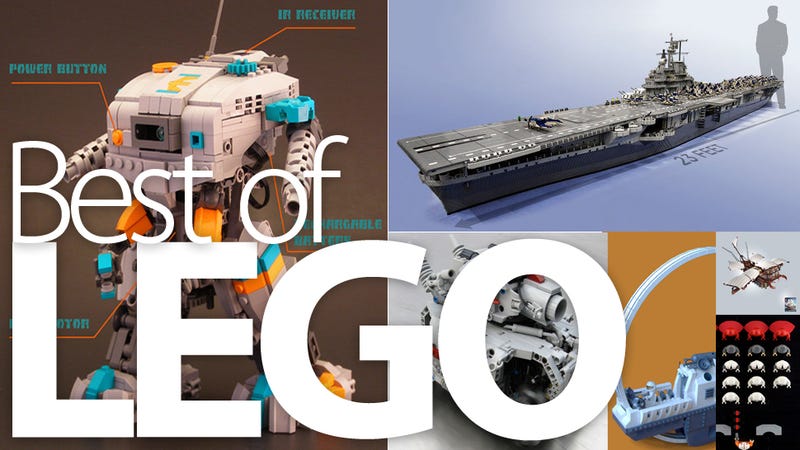 We've seen some remarkable and imaginative projects this year employing the iconic blocks, here are a few of our favorites.
1. In Soviet Russia, Lego Can't Even Make Its Own Products Right For Its Ads
This is one of the best series of adverts I've ever clapped eyes on. Last month, Lego Russia released a series of ads showing some of its popular sets made up to be, well, not what they're meant to be.