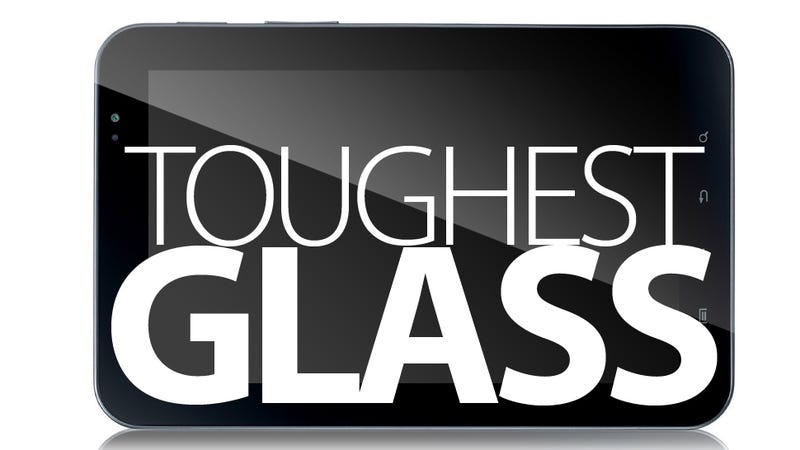 The allure of Gorilla Glass is no mystery to anyone with a Droid, an iPhone 4, a Galaxy tab or a Dell Adamo. But for everyone else wondering about all the new Gorilla Glass gear at CES, here's the rundown.
Gorilla Glass is, well, glass...
You'll find it in screens, mostly. This includes smartphone screens, tablet screens, laptop screens, and as of this week, touch-table screens and TV screens.