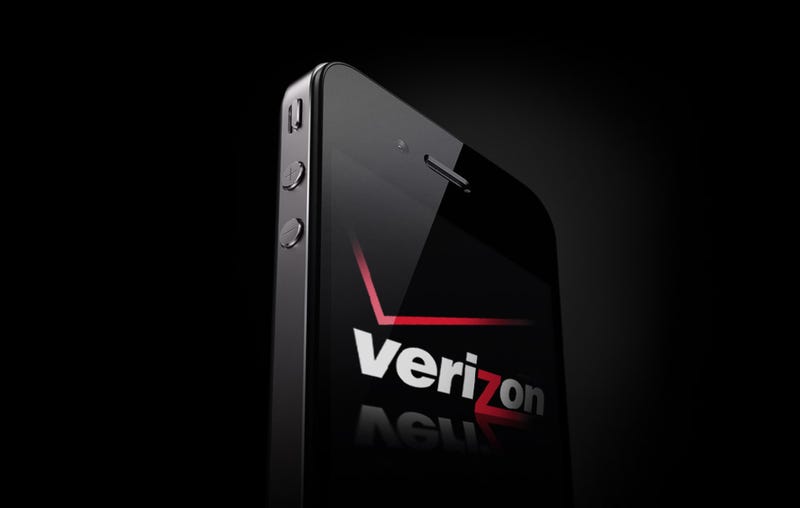 Tomorrow's the day a lot of you have been waiting for—the iPhone 4 taken under Verizon's big red wing. We know the announcement's happening, but what else do we know for sure? And what about those floating rumors?
First, here's what we're sure of.
It's Announced Tomorrow
It doesn't get much more solid than this. Verizon's sent out invites to tech writers, and, though only through the always-nebulous "people familiar with the matter," the WSJ's confirmed.
It's the Same Phone as Ever
The odds of Apple giving Verizon anything other than a CDMA version of the same iPhone 4 AT&T has are extremely low. If a new Apple product—say, the iPhone 5—were about to be loosed on us, you better believe it'd be Apple doing the unveiling, not Verizon. There's also a whole host of reasons why an LTE iPhone doesn't make sense right now—poor coverage, battery life murder, Apple's early adoption anxiety, and existing knowledge of a CDMA model's development behind closed doors. Engadget's also dug up photos of an adjusted antenna design, likely made with CDMA optimization in mind.