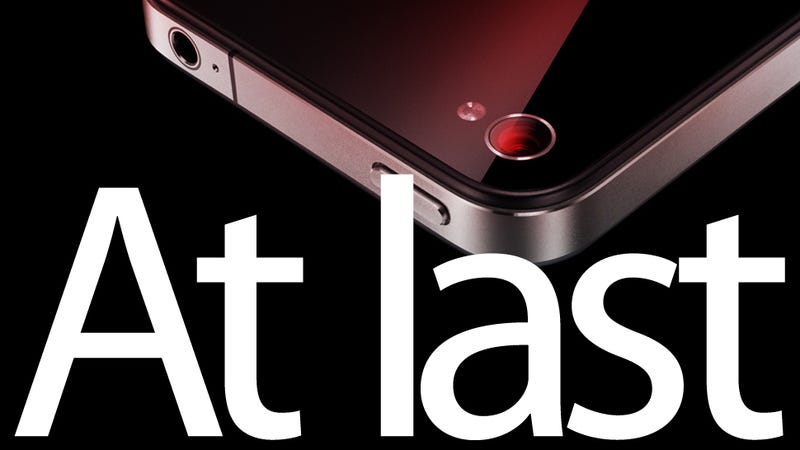 It's confirmed. The iPhone 4 is coming to Verizon. Starting at $200 for the 16GB version, with a new antenna and a hotspot application that would allow you to connect your computer or any other device to the internet.
How does it look?
Same as the iPhone 4, except with a different antenna design. Here's a hands-on video.
How much is the Verizon iPhone 4?
You can get it starting at $200 for the 16GB version. The preorder page is live now.
How much are the plans?
We don't know any details about how much the monthly payments would be. Verizon hasn't disclosed this information yet.
What's the minimum contract?
Two years.
When would it be available?
It will be available on February 10. If you are a Verizon Wireless customer, you can reserve one now from a special stockpile and get it on February 3.
The antenna design has been changed, but we don't know if it has fixed the current iPhone 4 reception problem: