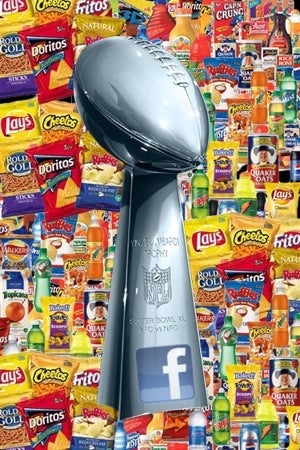 From the way people are already drooling over tonight's tweetable, social media-savvy Super Bowl ads, you would be forgiven for thinking that the famed Lombardi Trophy will be awarded to an ad agency, instead of the usual football-playing recipient.
But it's not! Sporting event integrity, saved.
Nevertheless, the annual Super Bowl ad buzz is again in full vibration mode, slightly enhanced this year thanks to a host of new social ways to get even more impressions for advertisers and their corporate clients.
Sure, we've seen some of the best ads already, but there are—believe it or not—even more million-dollar 30-second spots coming to assault your eyeballs with materialism and barely-connected-to-the-product-that-they're-selling bits of advertising genius arriving around 6:29 p.m. this evening!