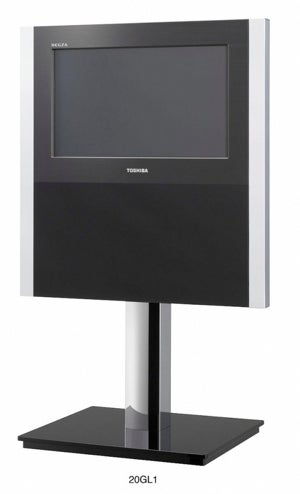 Advocates argue that 3D is totally the future, it just needs to be a bit more convenient and glasses-free—you'll see! Unfortunately for these advocates, Toshiba's latest numbers are not helping the cause, at least in the near-term.
Toshiba, if you'll recall, was the first major manufacturer to sell a glasses-free set to consumers back in December. It sold less than half its 1,000 unit sales target in the first month on the market.
Now, it could be a size thing, as the two available sets were 20- and 12-inch models. Toshiba acknowledged this, and plans larger sets for the future (mammoth 56- and 65-inch sets were showcased at CES).