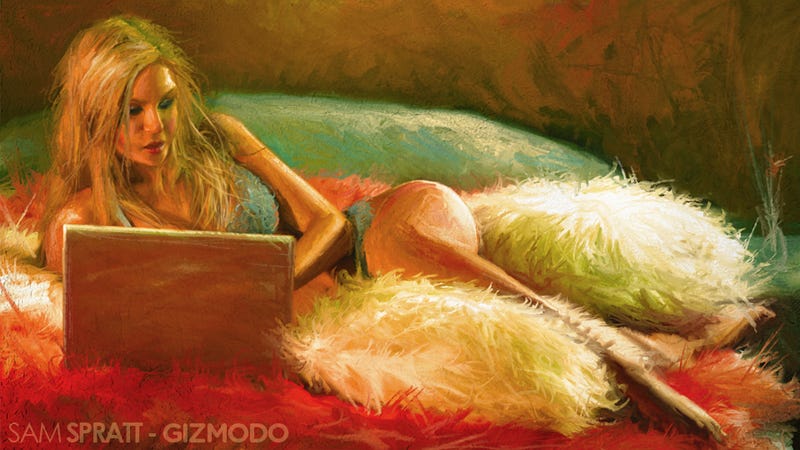 Cheating on your significant other used to be simple: reserve the hotel room under an alias, pay in cash. Today, a digital footprint can be as telling as lipstick on the collar. But if you're smart, you can get away with it.
Disclaimer: You shouldn't do this! It's easier (and decent-er) to end an unfulfilling relationship than to creep around without getting caught. But if you're up for the challenge, you heartbreaker, there are ways around the old ball and chain. Here are 5 tips for not getting caught with your pants down or with your true relationship status up.
Create a fake identity
This may sound rudimentary, but it's surprising how many idiots use their real personal information in elicit dealings. **cough cough Chris Lee cough** You don't need to produce an alter ego or anything, but you should create an alter email that doesn't scream your real full name. Make it something vague like chris123. And because a solo first name looks incredibly sketchy, set the account to display the username as the return address. Thinking of doing the same thing for your social networks? Think again, dumbass. The cheater in you doesn't social network—that's a social minefield that can get you discovered in a skipped heartbeat.