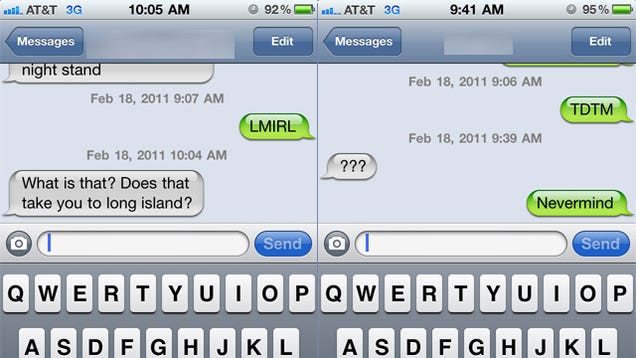 Here are the best stories on Gizmodo, today. Enjoy them!
A Guide to Fox's Guide To Sexting
Have you heard about this hot new sexting craze? All the kids are doing it, according to Fox News. And they're here to help you navigate the potential sociological minefield that is flirty SMS. Let's take a walk through some of Fox's more salient sextiquette tips, shall we? More »
---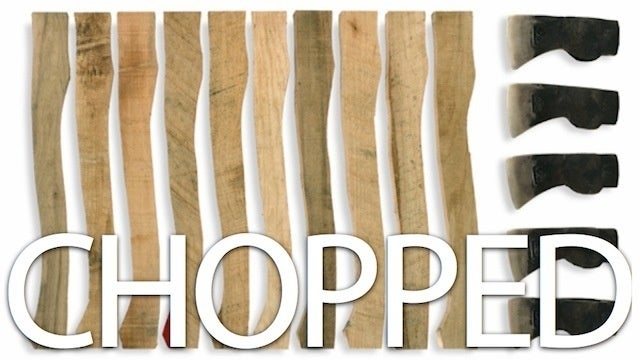 Gizmodo Loves Axes
This morning, we decided we think axes are awesome. Beautiful, functionally perfected, and, yes, great for elegantly chopping the crap out of things. Below, a roundup of our favorite old school cutting contraptions.
More »
---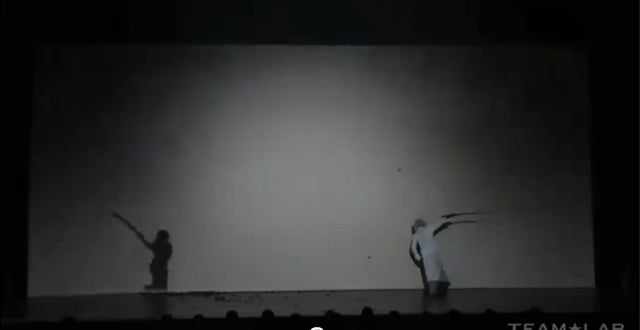 A Brilliant Swordfight Against Shadow Demons
In the most compelling man versus shadow conflict since Peter Pan, Japanese actor Taichi Saotome does battle with vague clouds, then his own darkspace doppelgänger. It's a light show built around darkness, and it's pretty terrific.
More »
---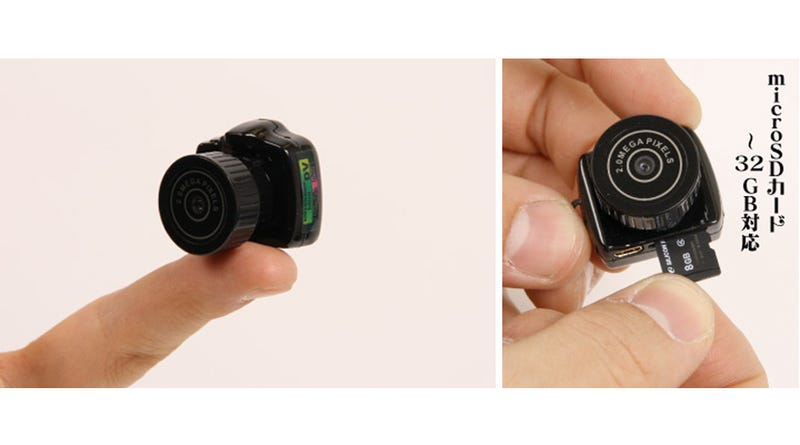 They Won't Know That Tiny Toy Cam On Their Desk is Actually Recording Them
Slide a microSD card into the $95 Mame-Cam from Japanese purveyors-of-USB-craziness Thanko, and be on your way taking sneaky pics and vid on the sly. Video is shot in VGA res at 30fps, and the battery is good for 36 minutes' shooting.
More »
---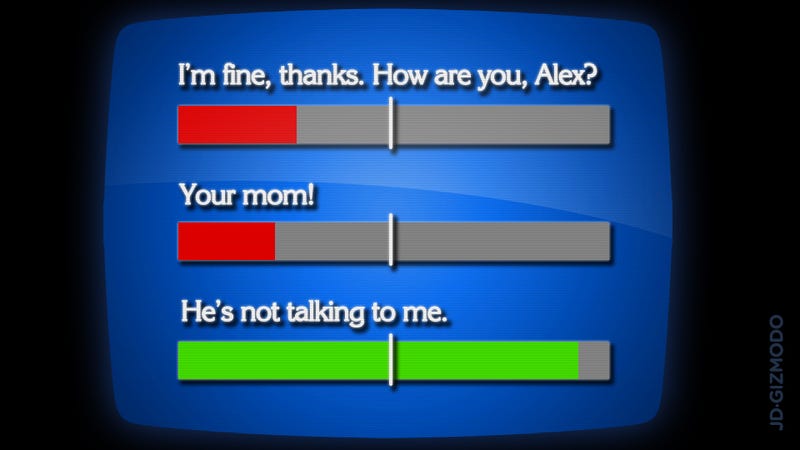 The Human Victory
So Watson just pwned humanity, setting a milestone in the history of artificial intelligence. But this trouncing gives us-as we lick our wounds, cry foul, or demand a rematch-the opportunity to ask afresh what it means to be human.
More »
---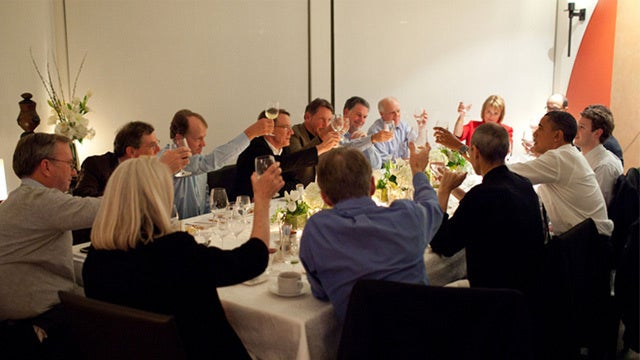 President Obama and the Titans of Tech
Here's the money shot from the President's dinner with the leaders of the tech industry last night, including Steve Jobs, Mark Zuckerberg and Eric Schmidt, at the home of venture capitalist John Doerr in Silicon Valley. I wonder what they talked about! Sustainable energy? Nationwide broadband? Jersey Shore?
More »
---